Relax, Refresh And Recharge.
Escape The Chaos and Enjoy The Peace & Quiet Sundays thru Thursdays.
Weekend Getaways & ATV/UTV Packages Available Friday thru Sunday,
Located in Spragueville, IA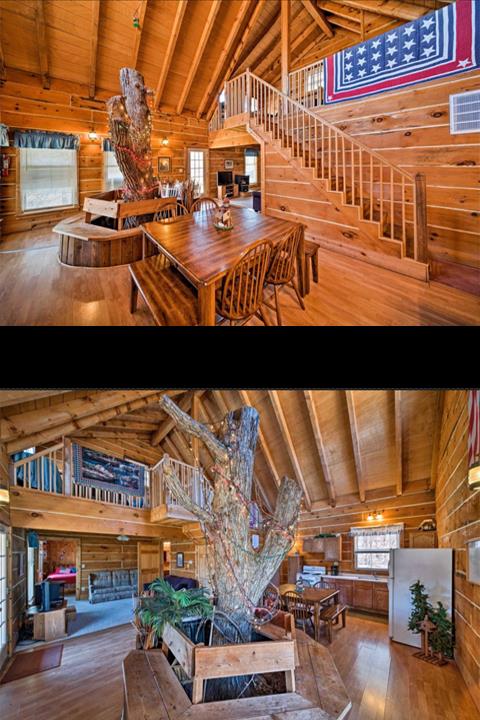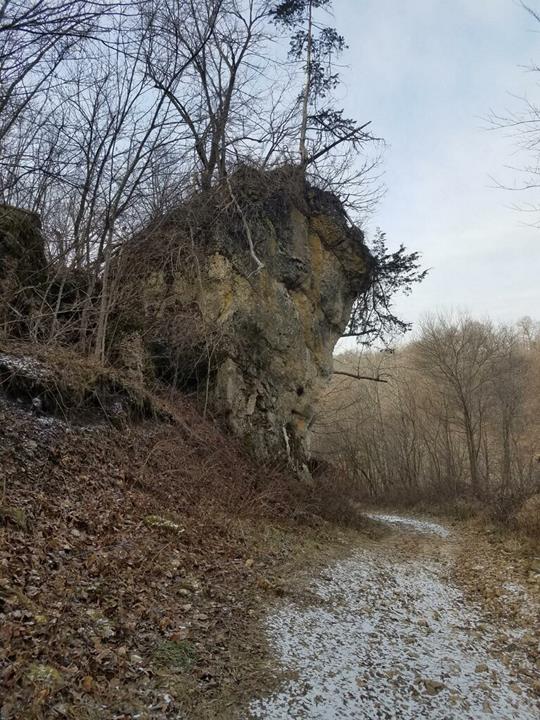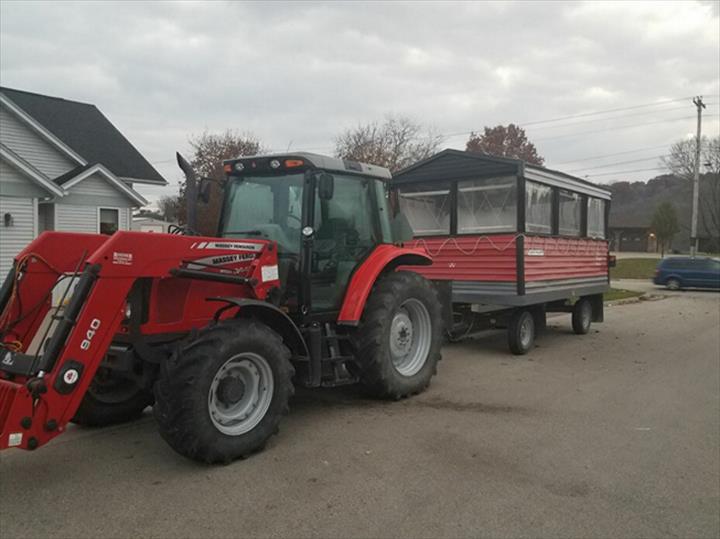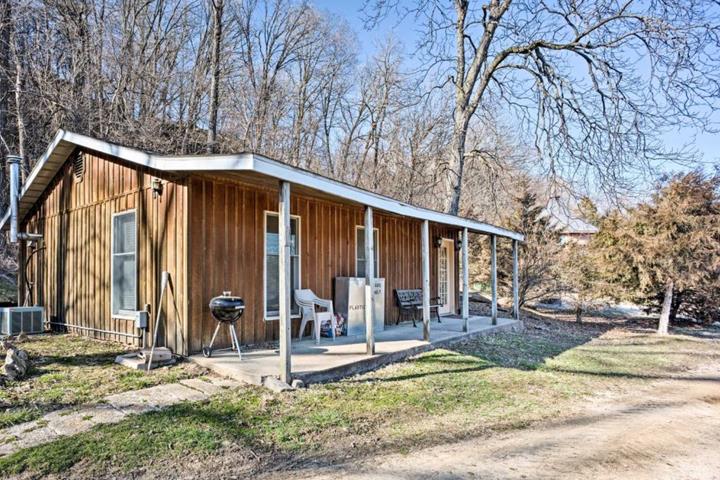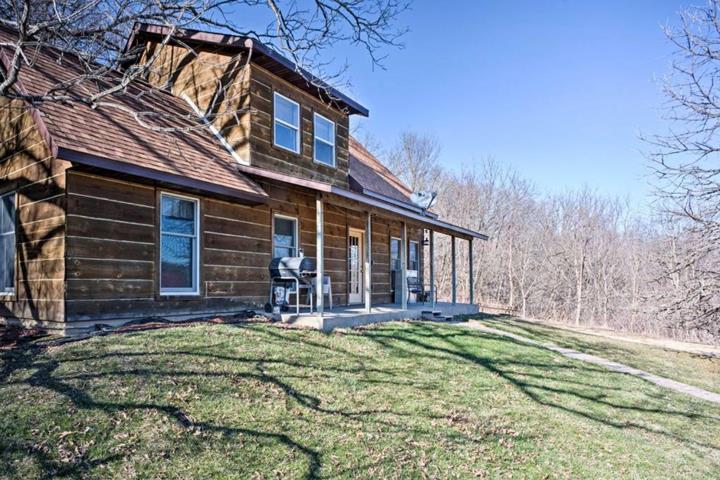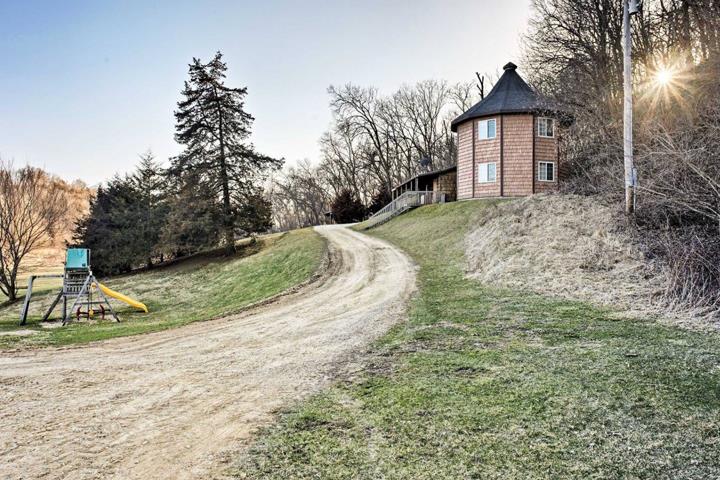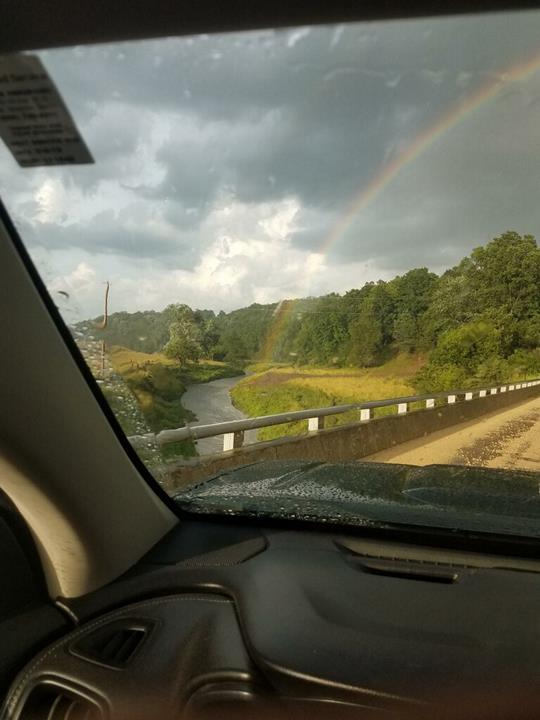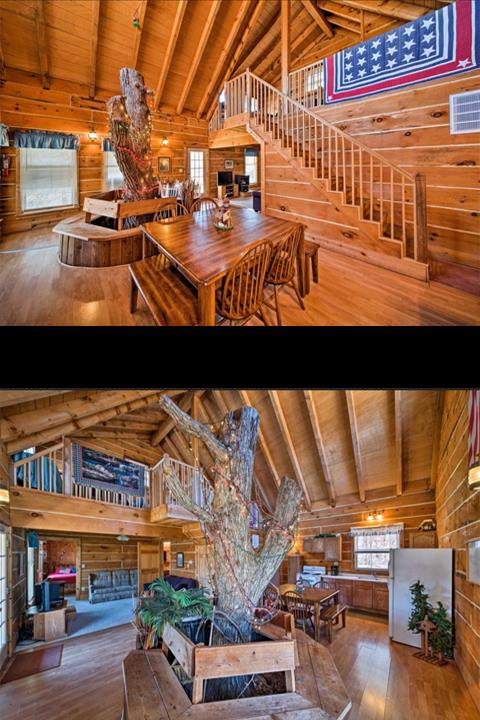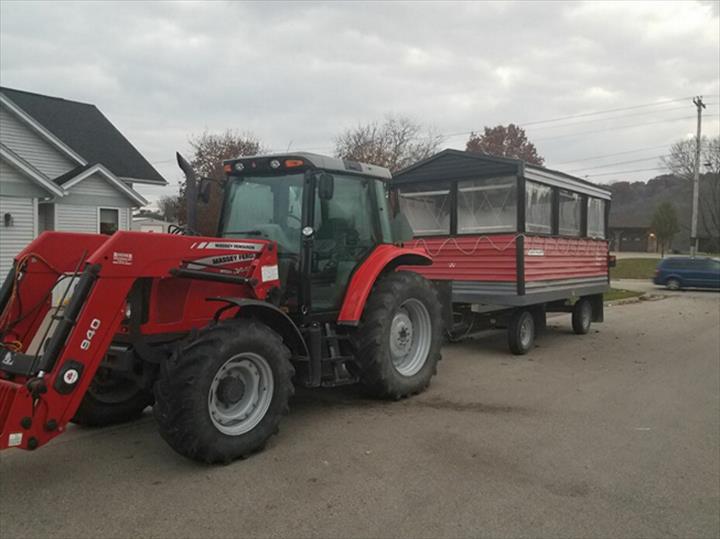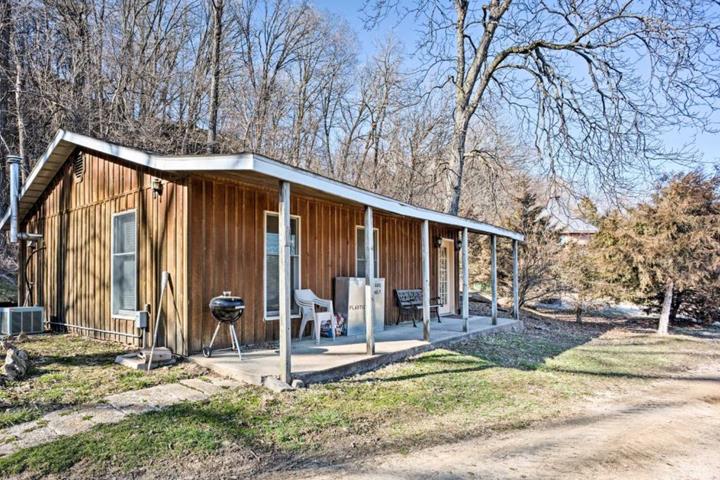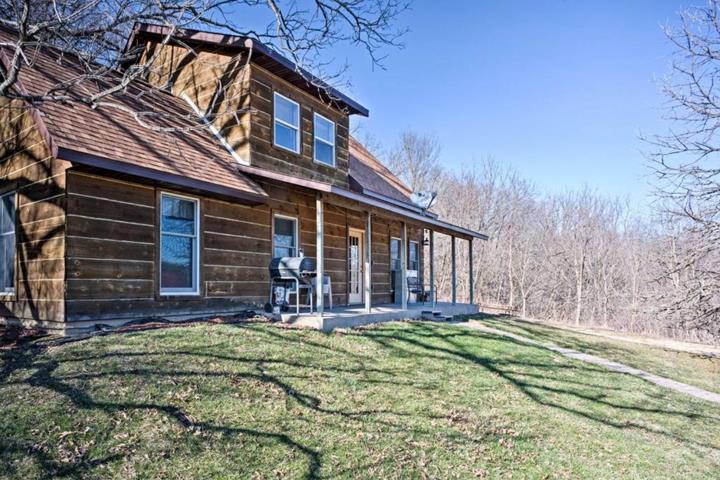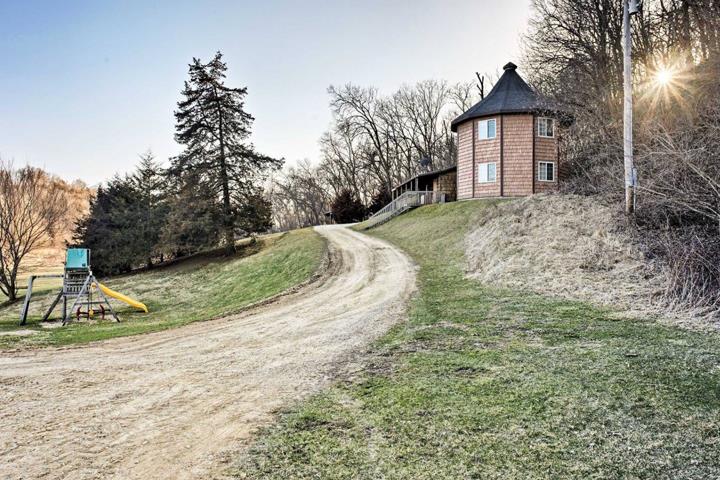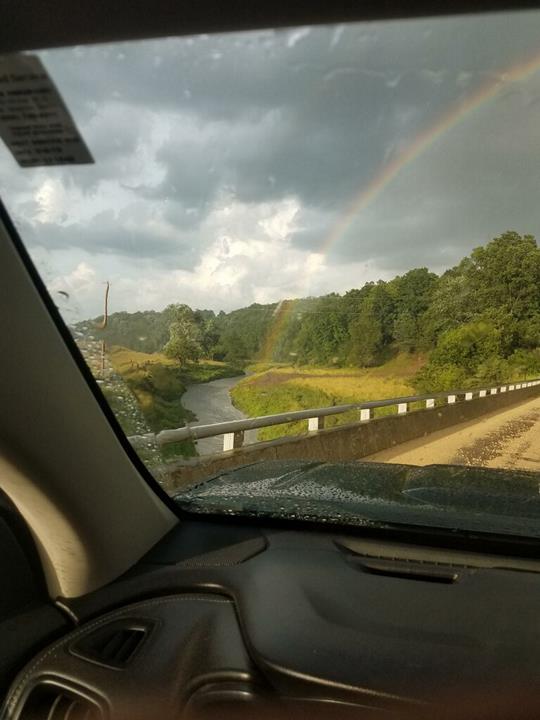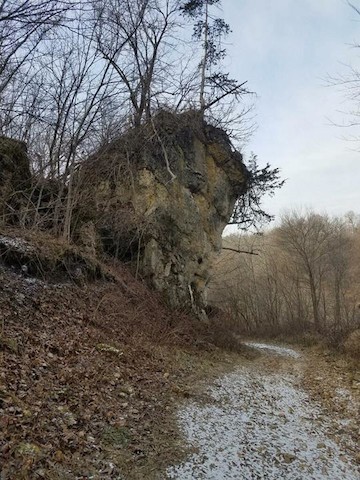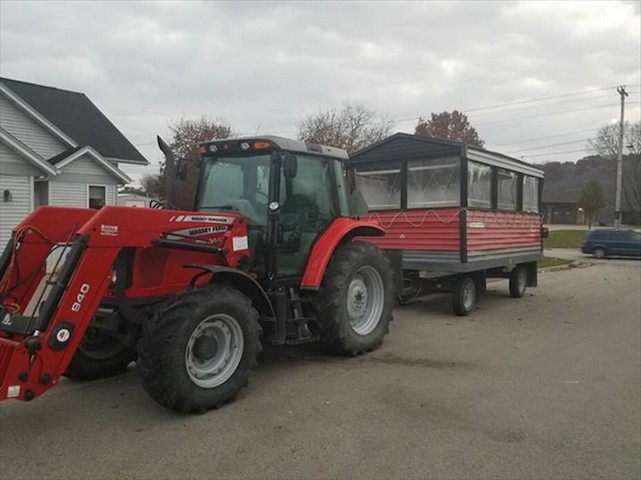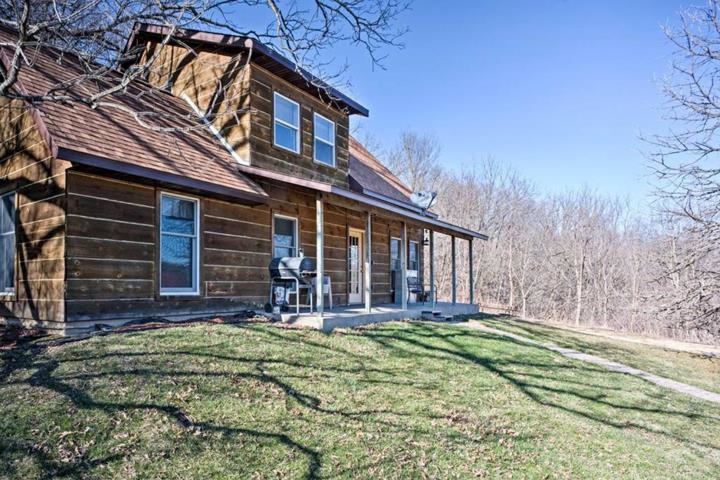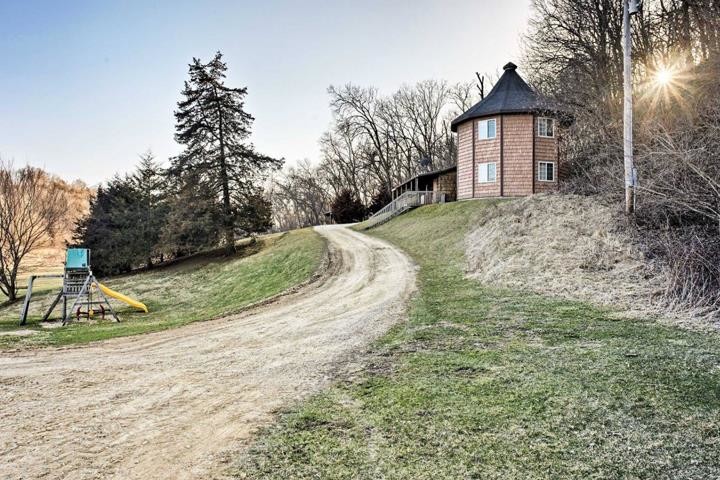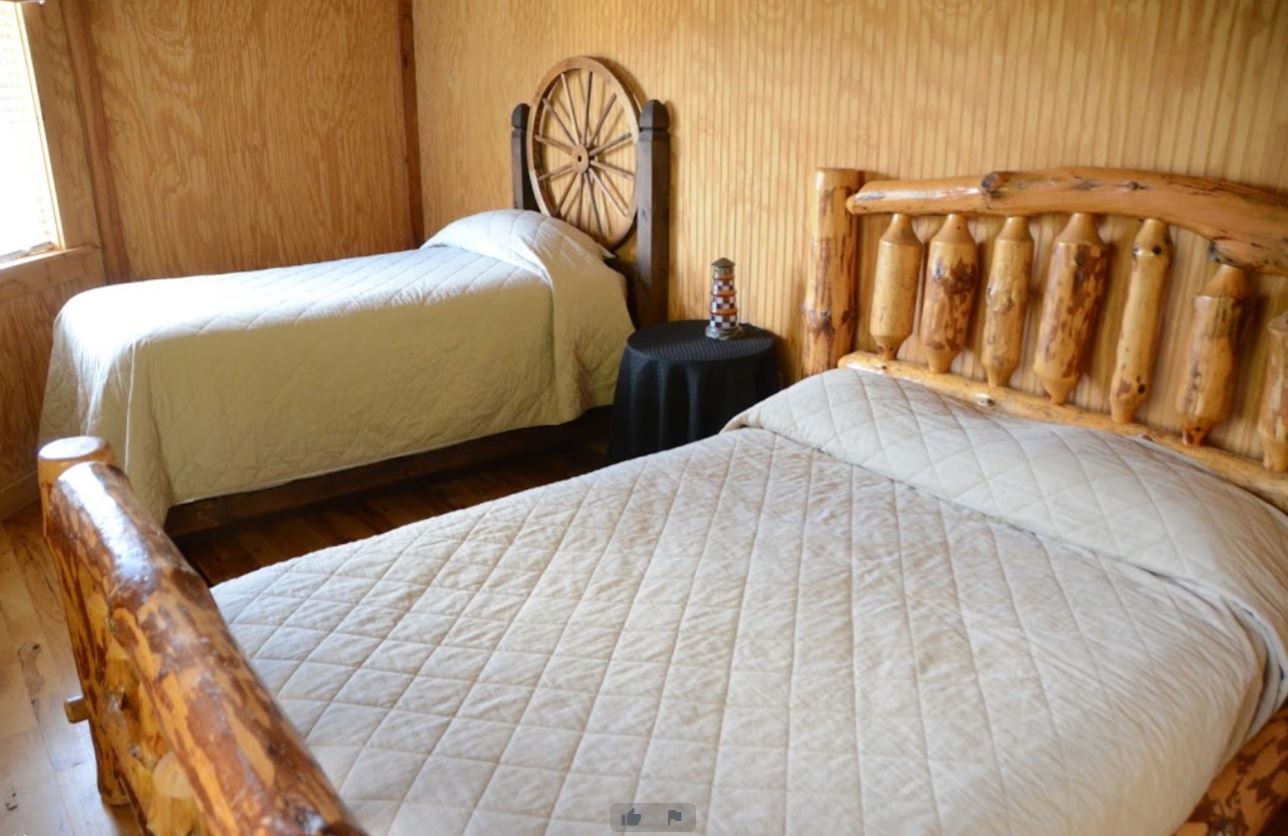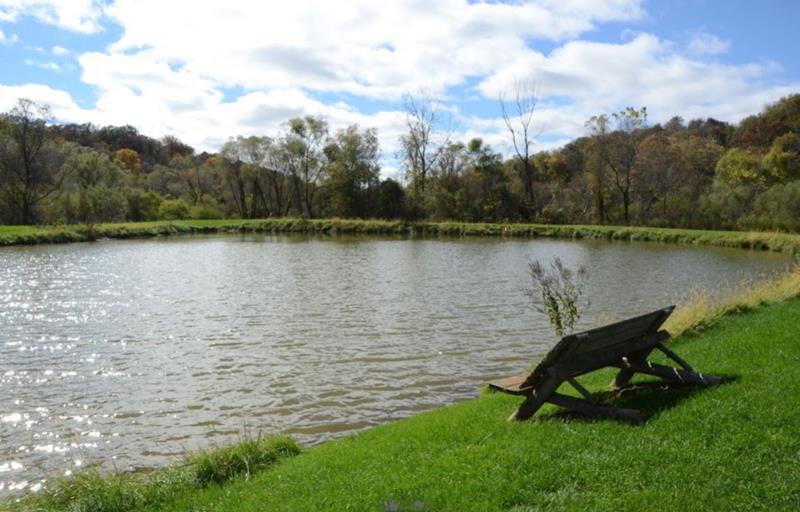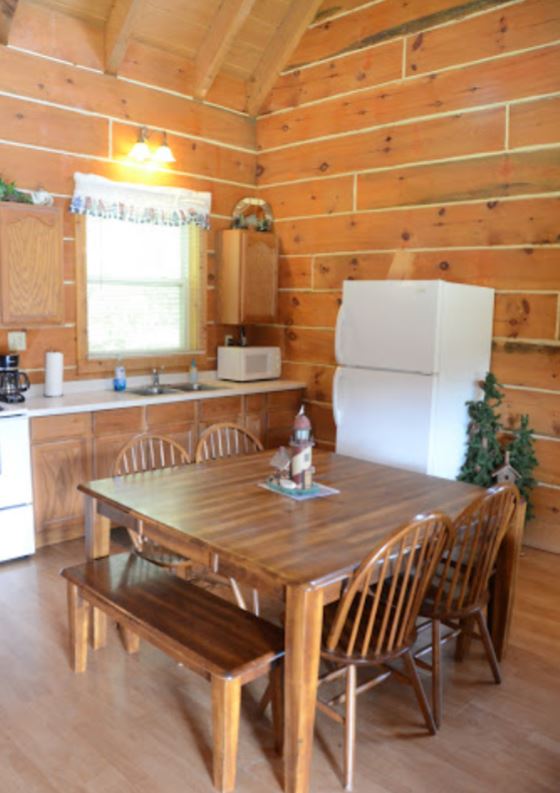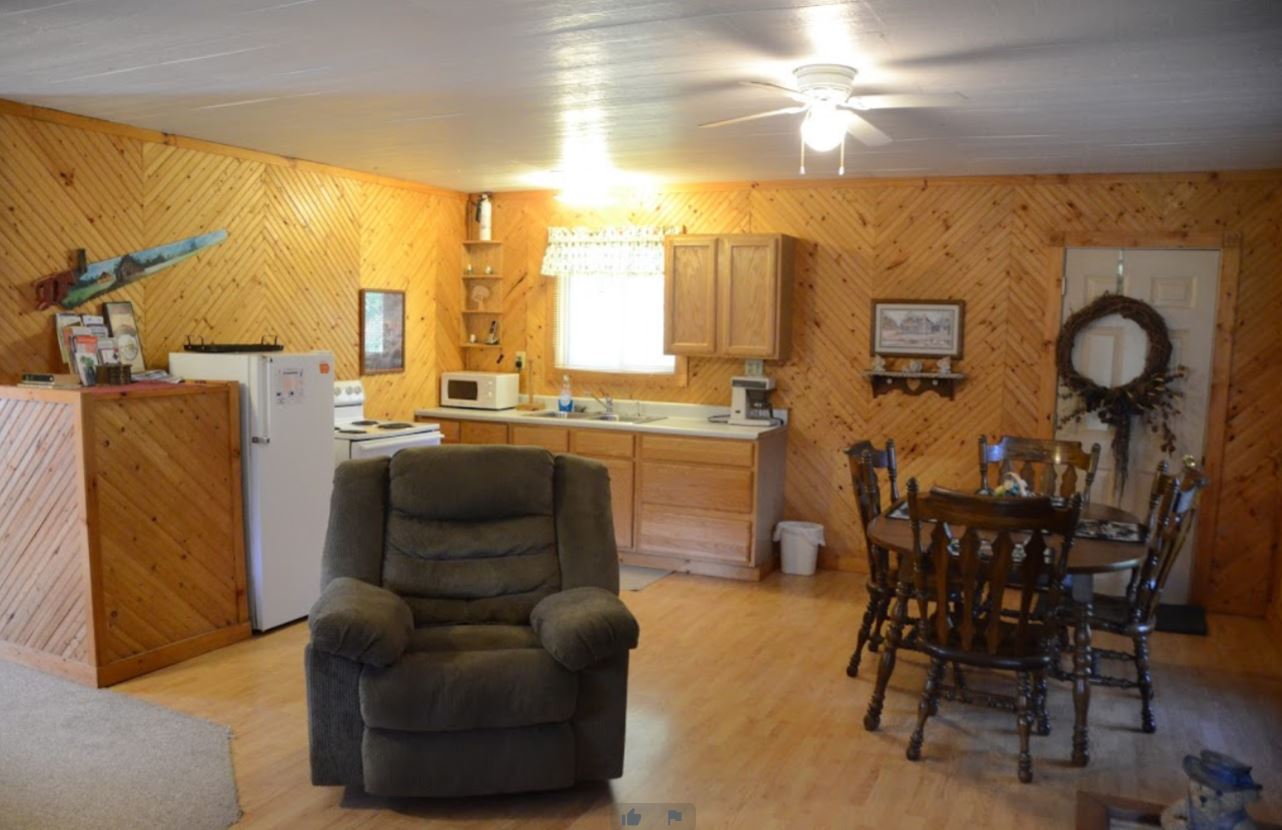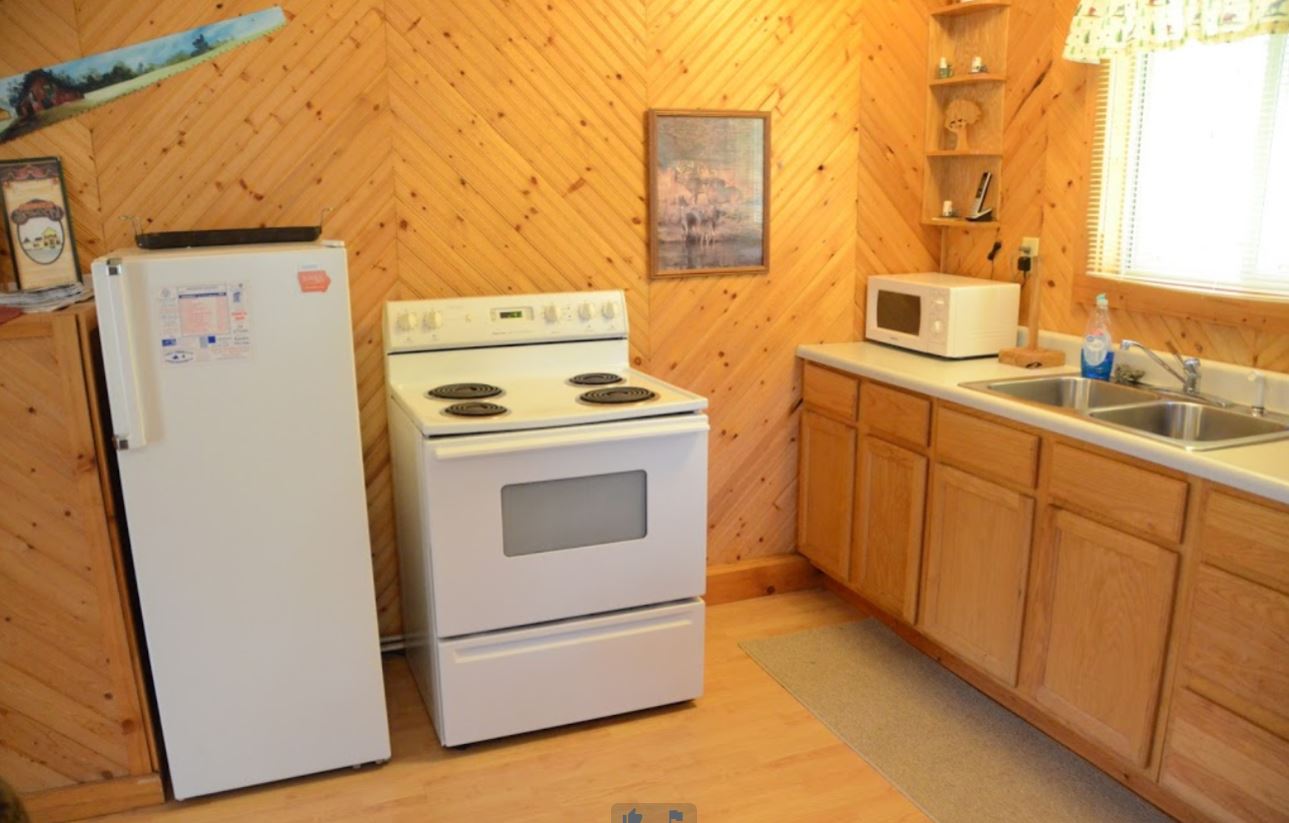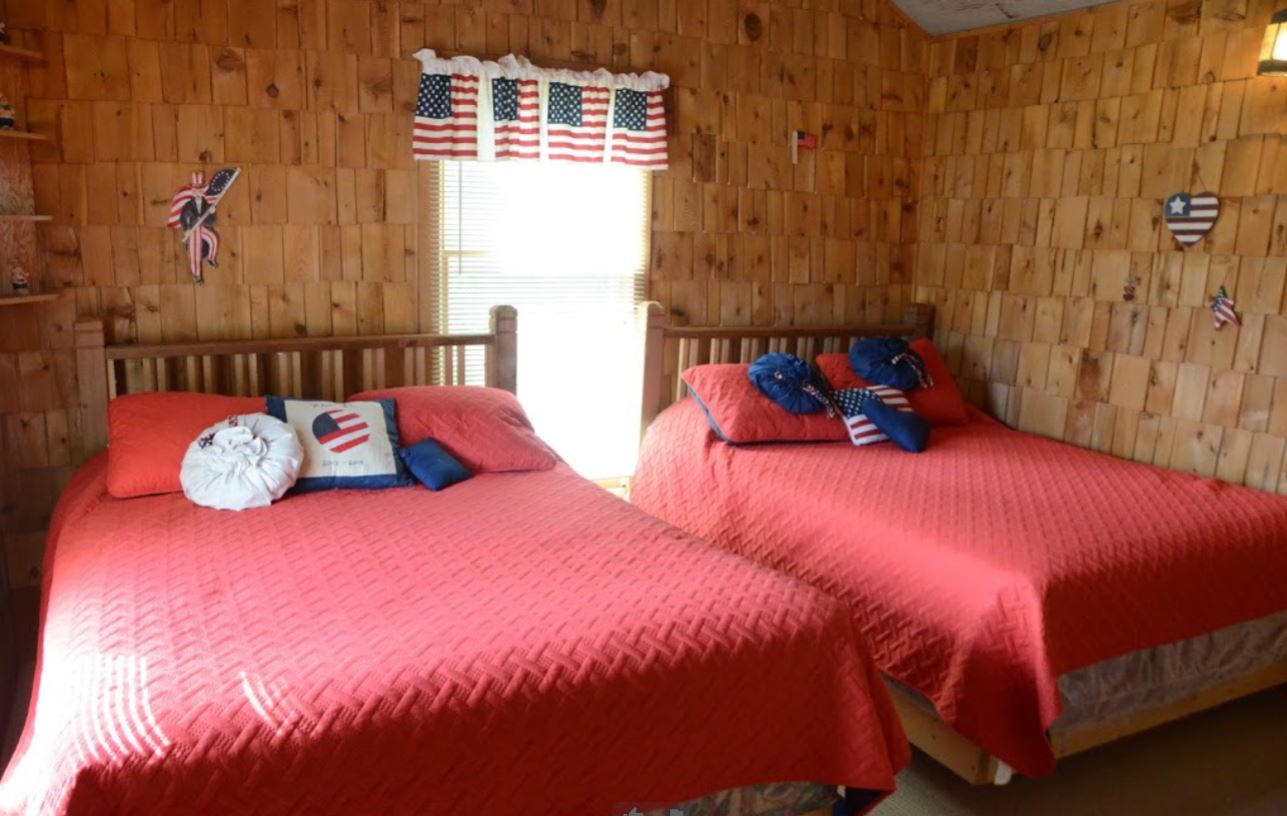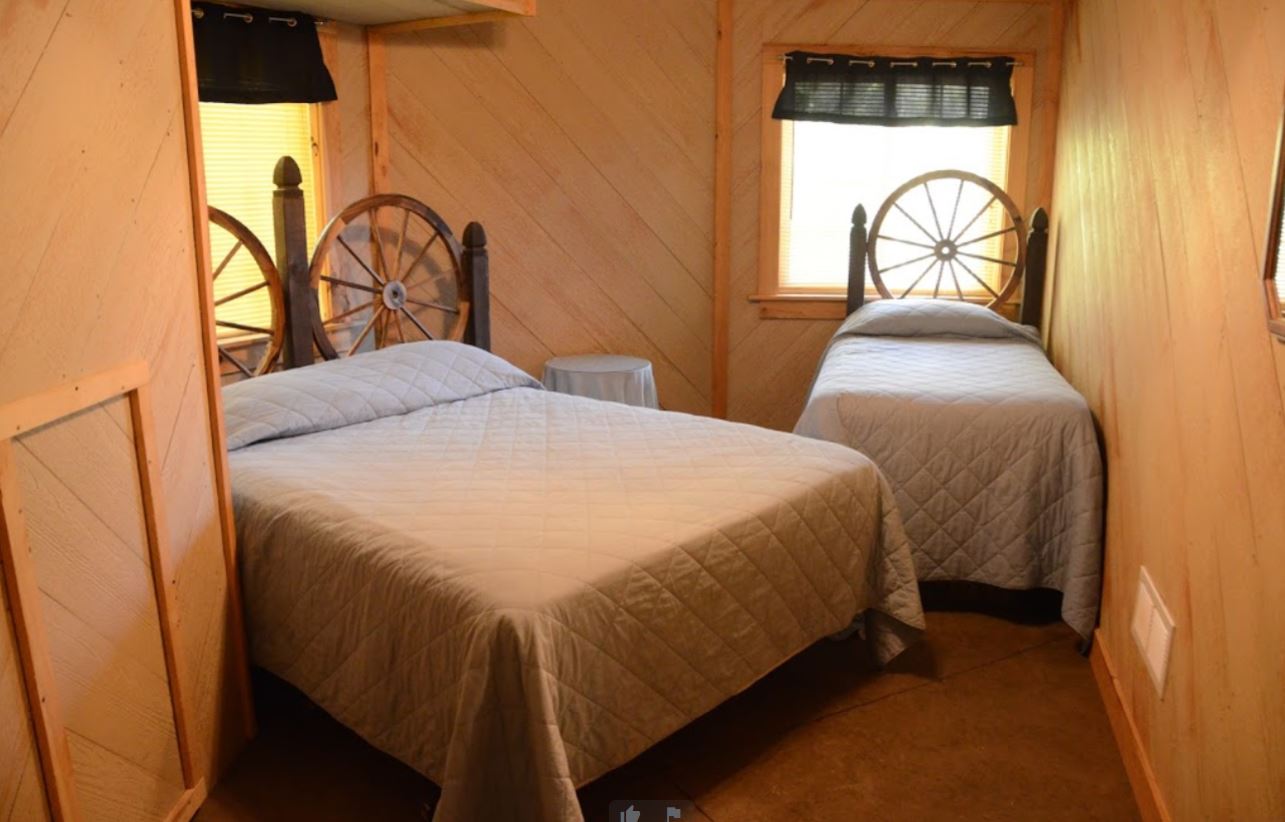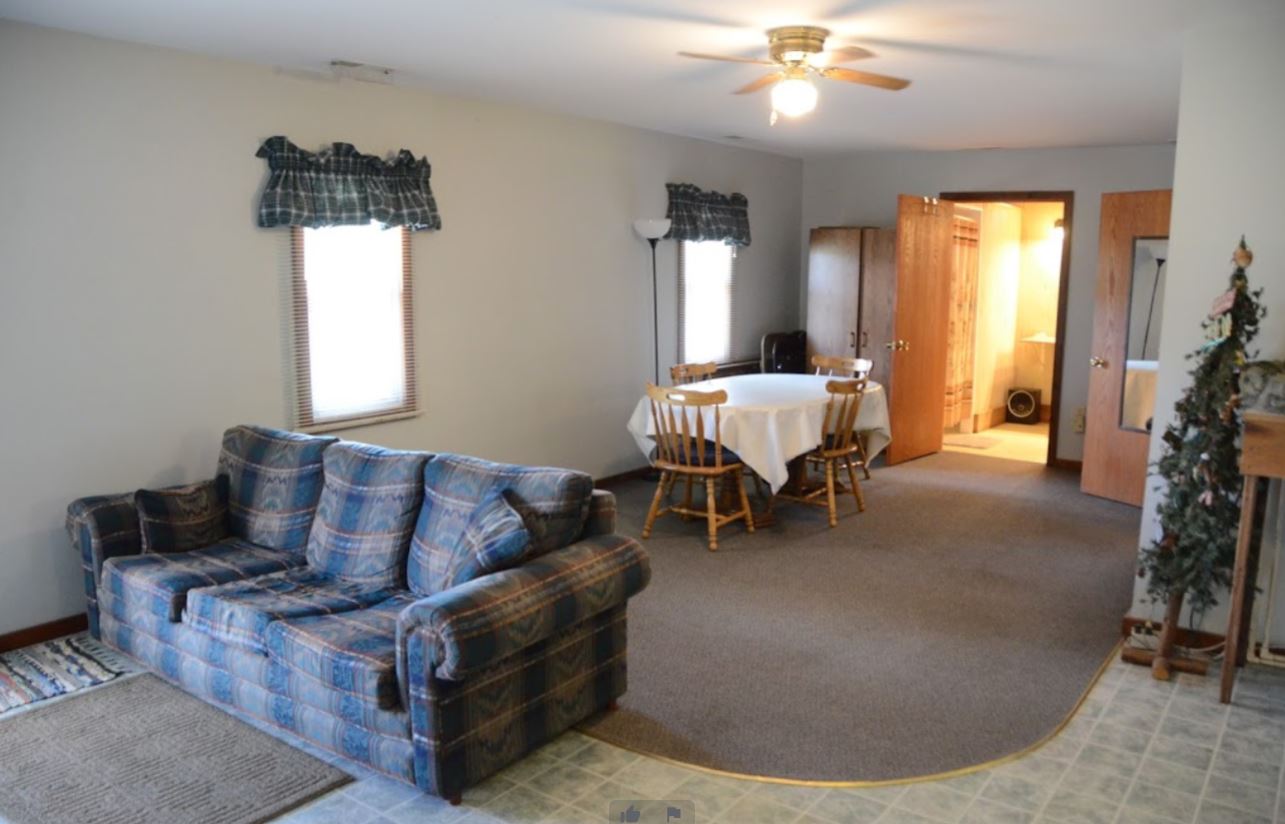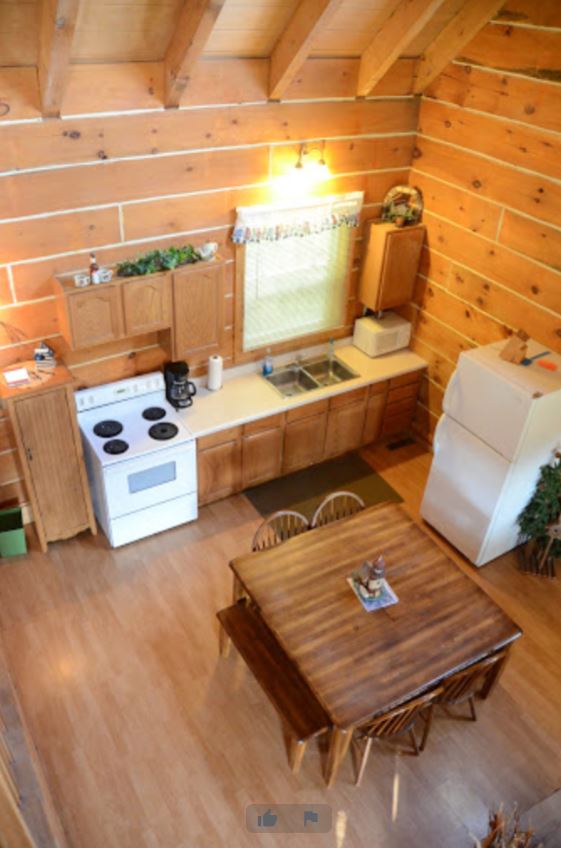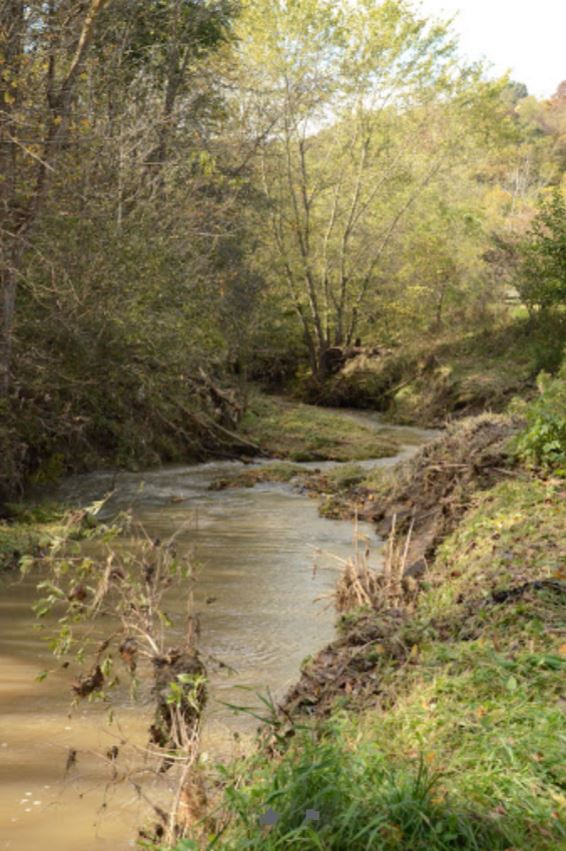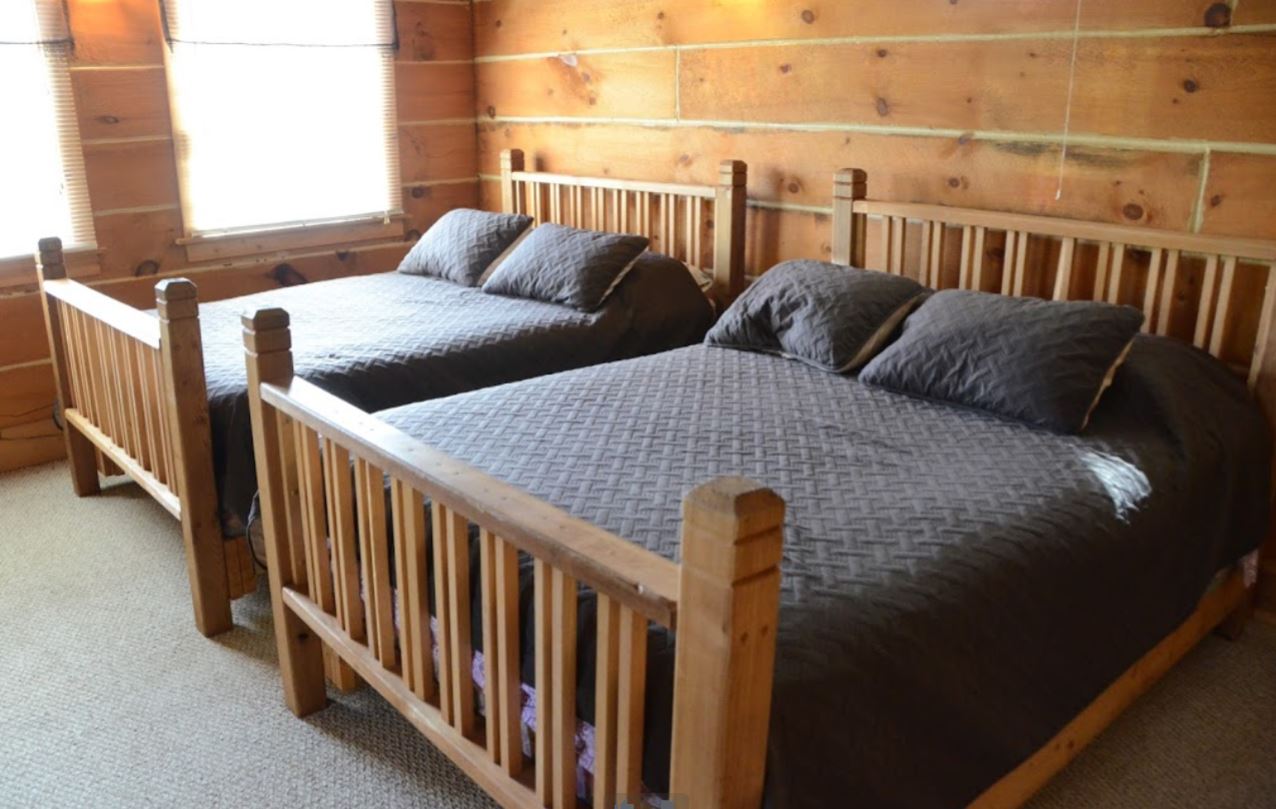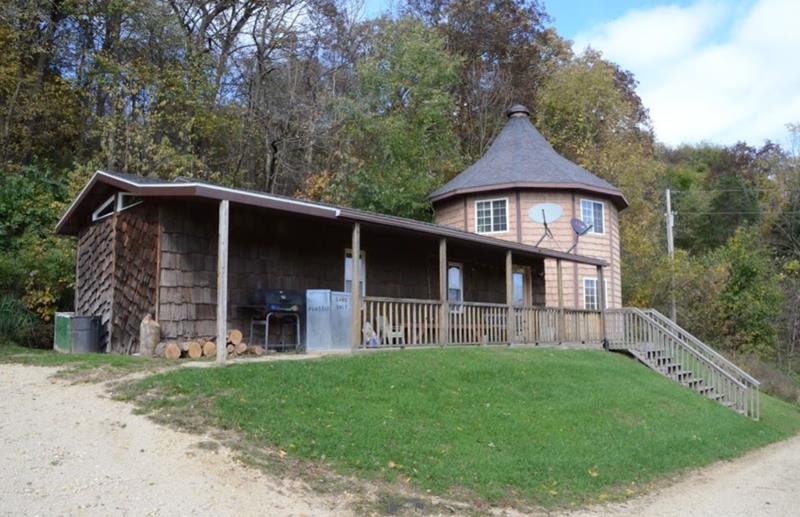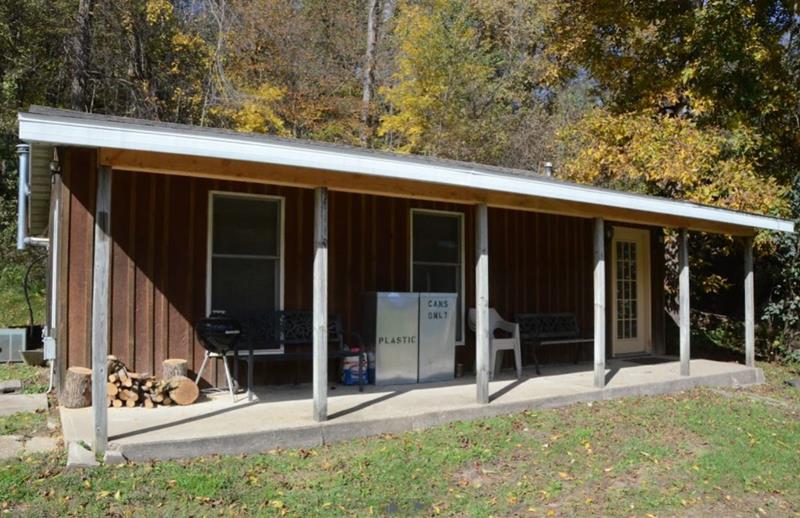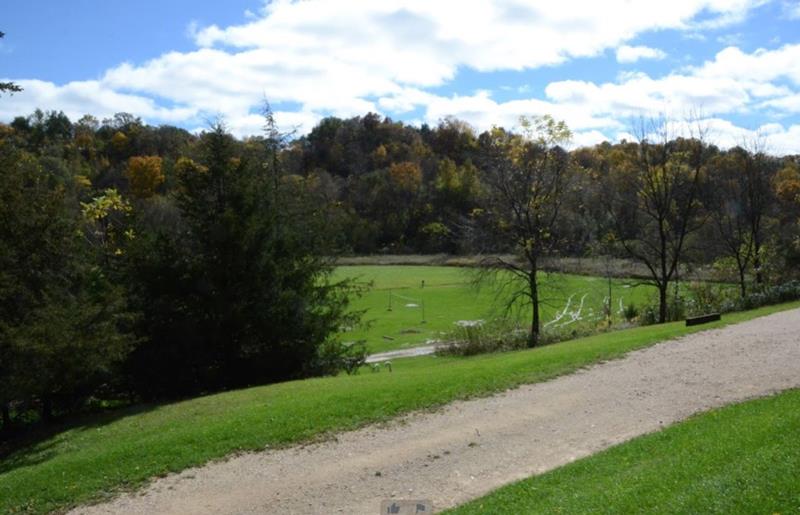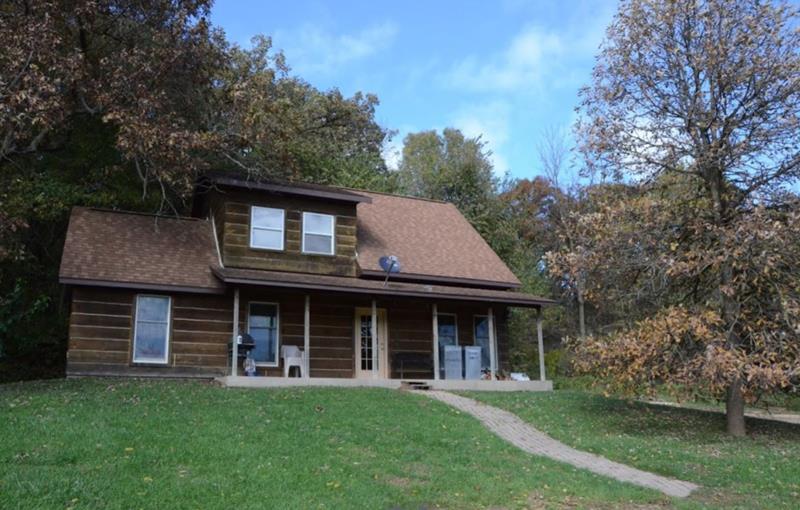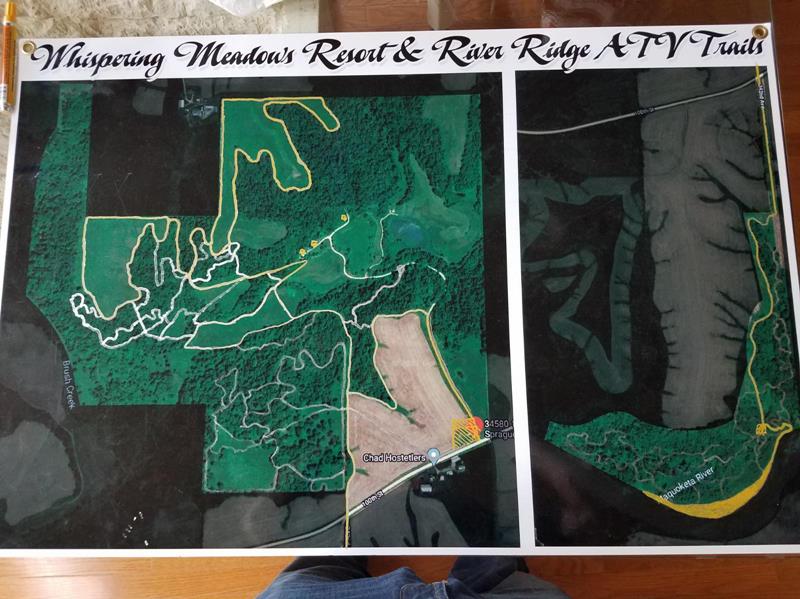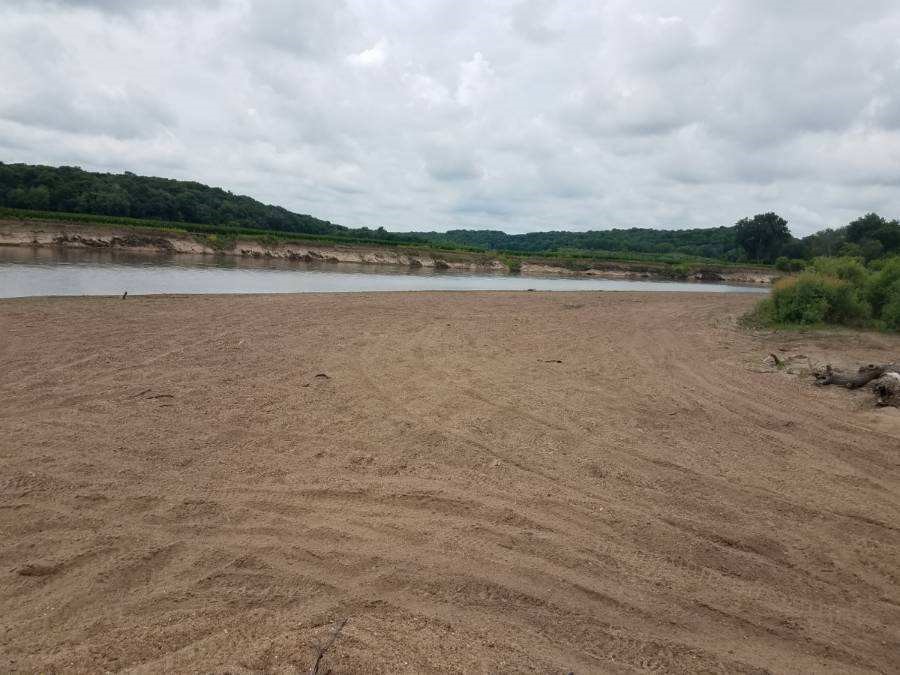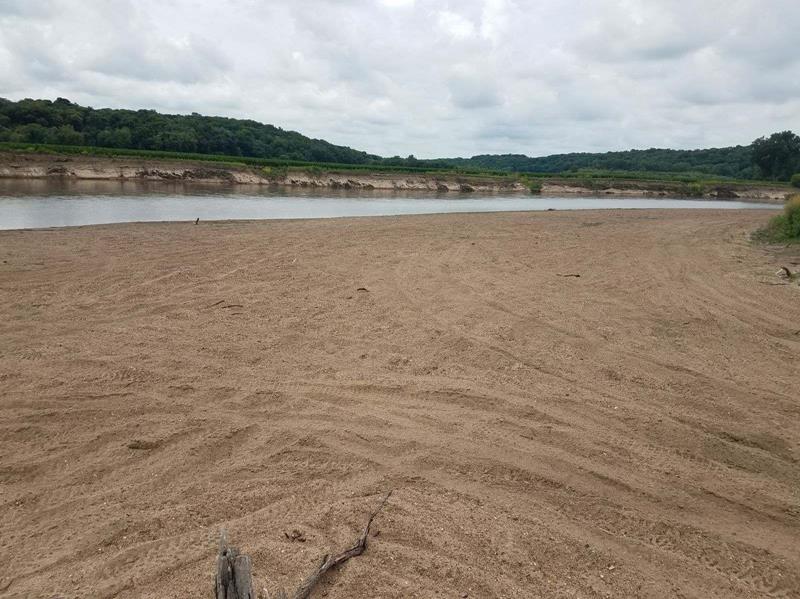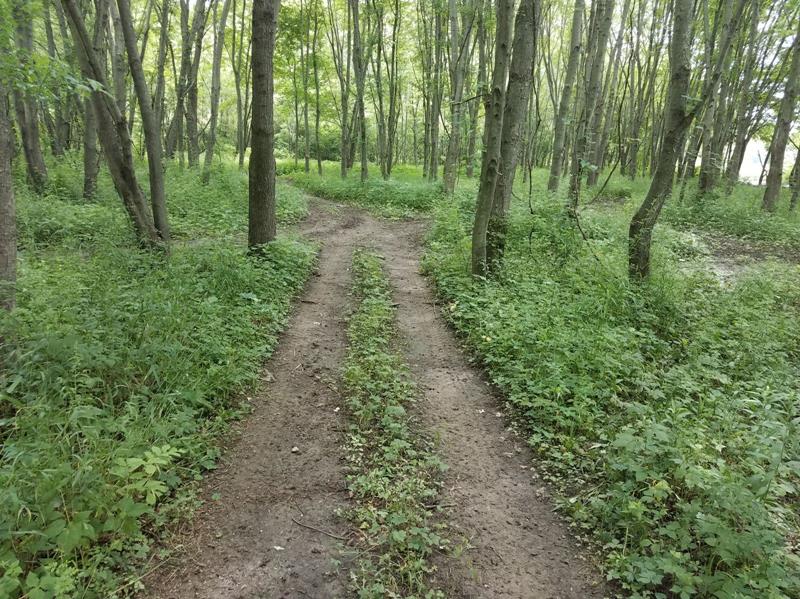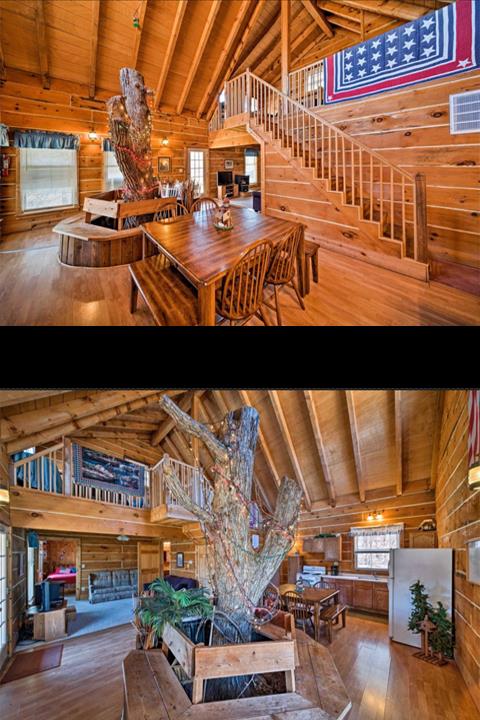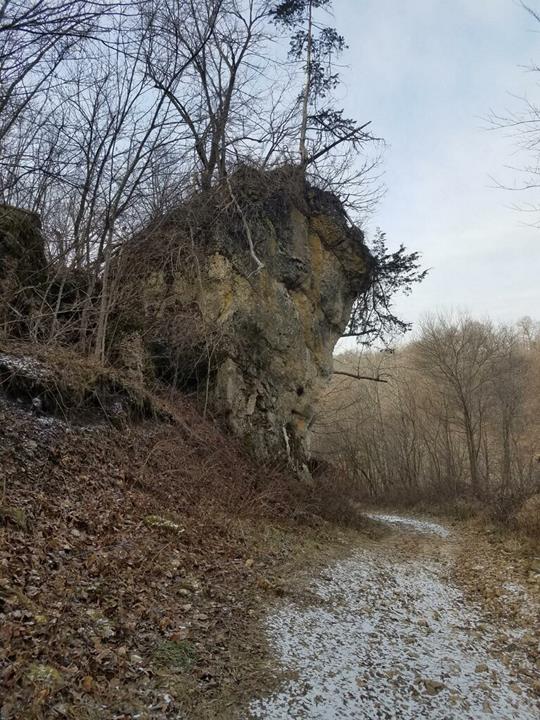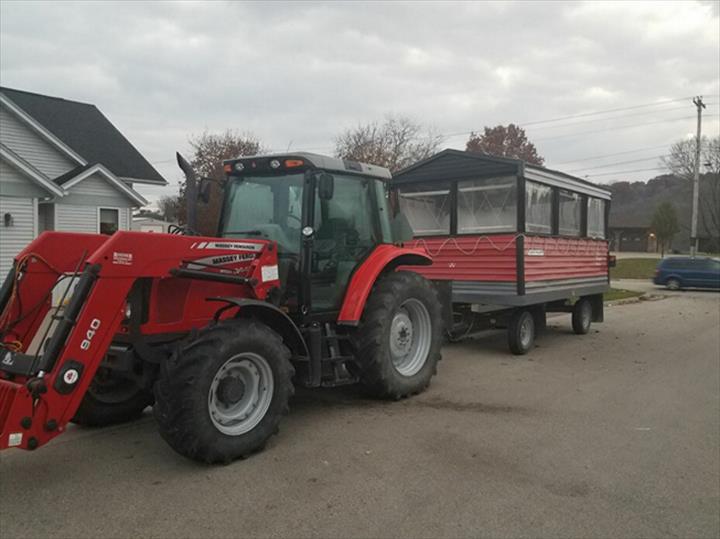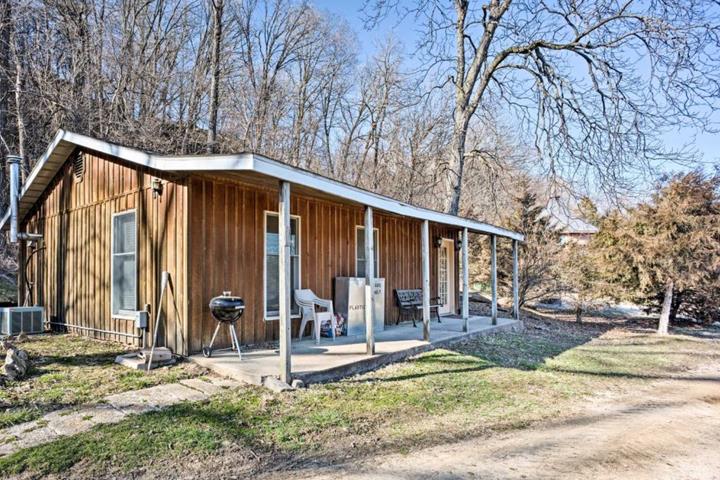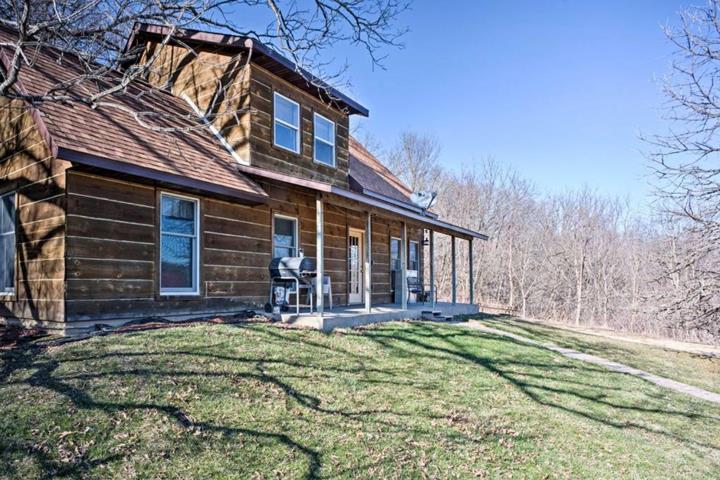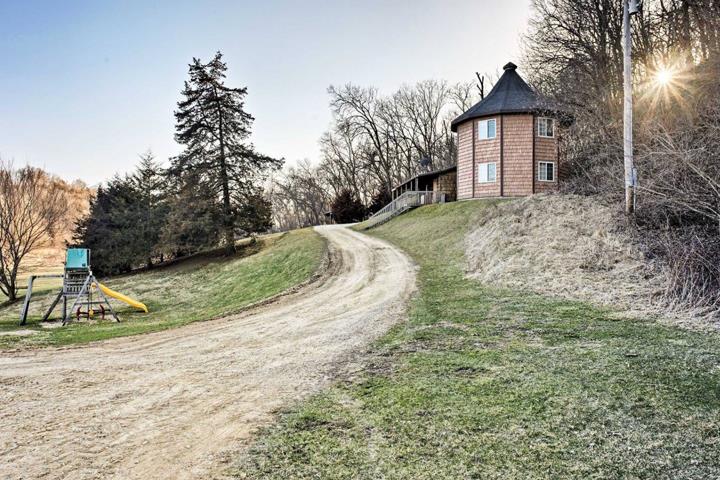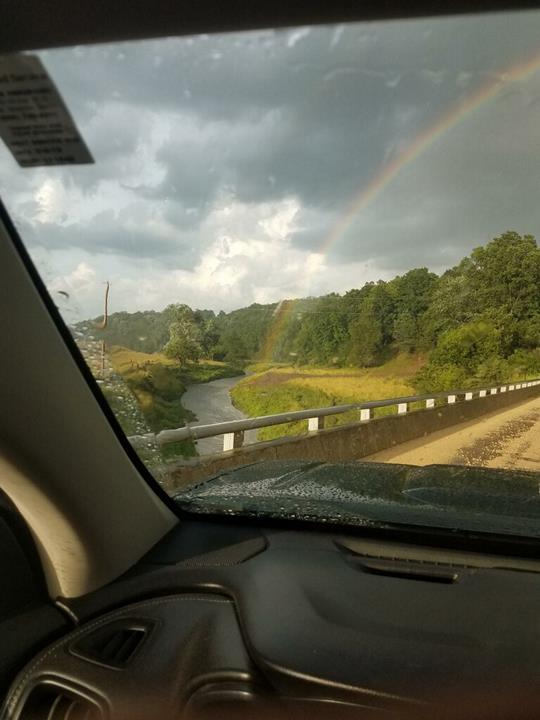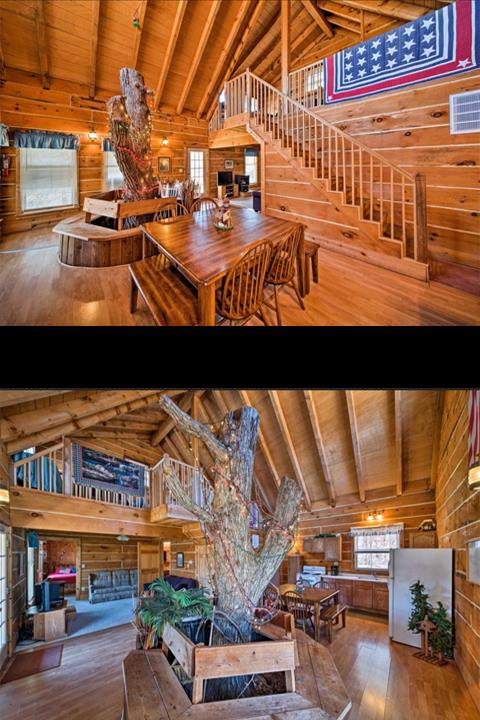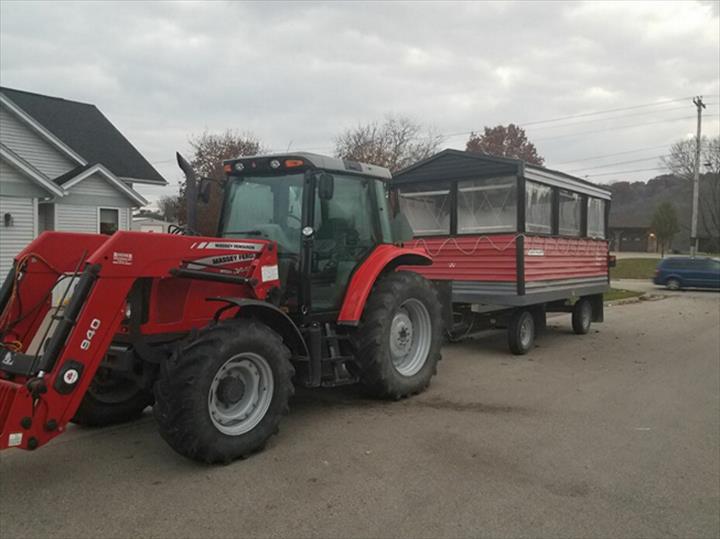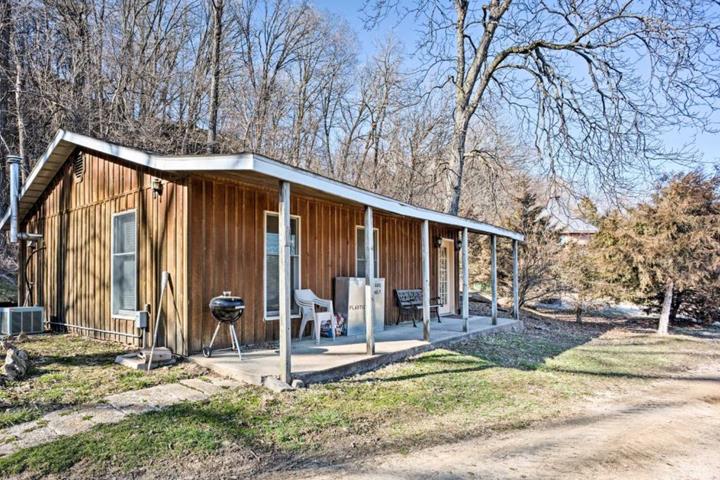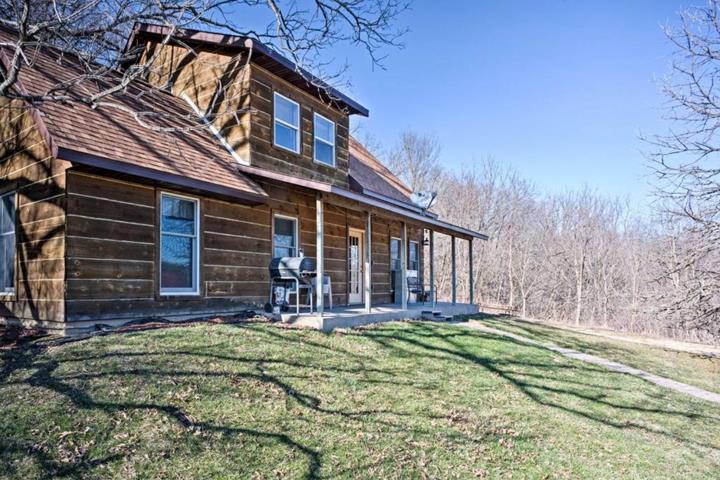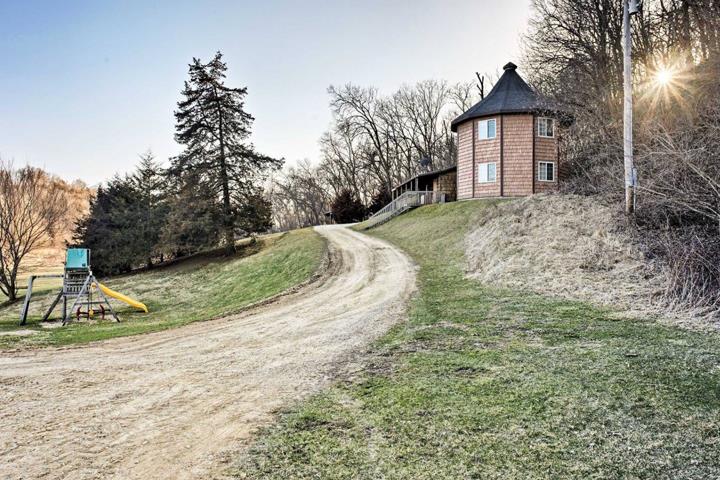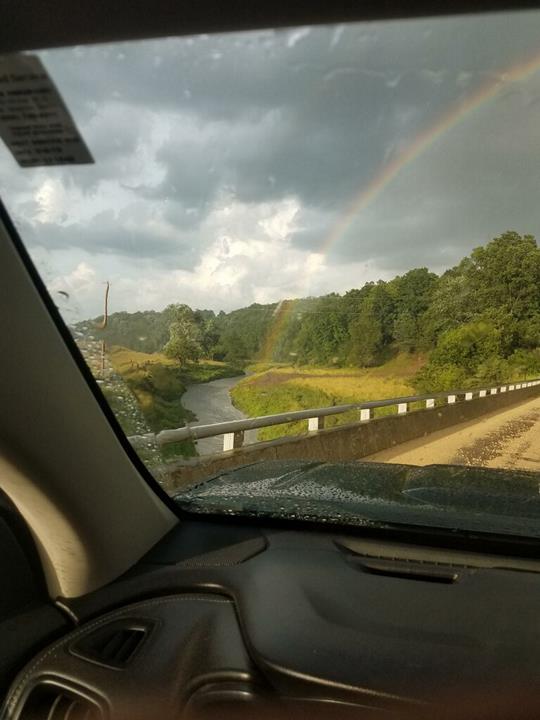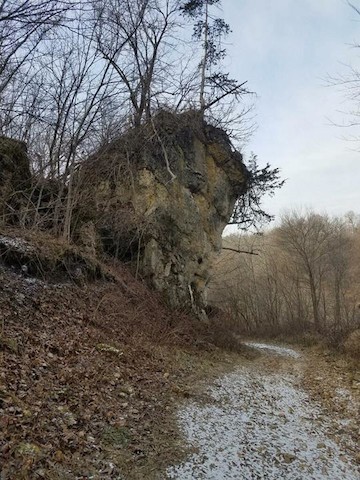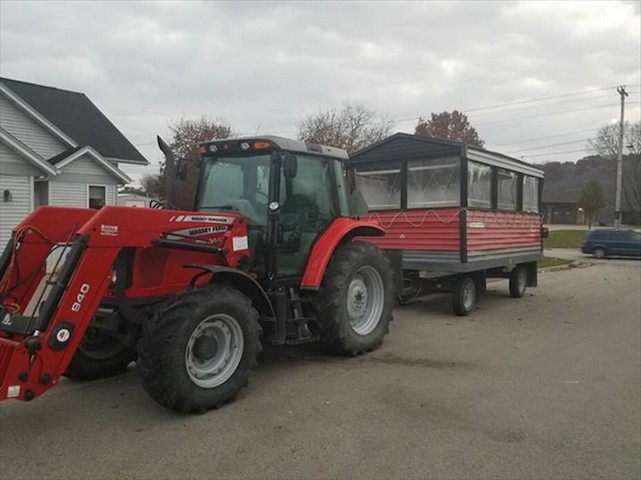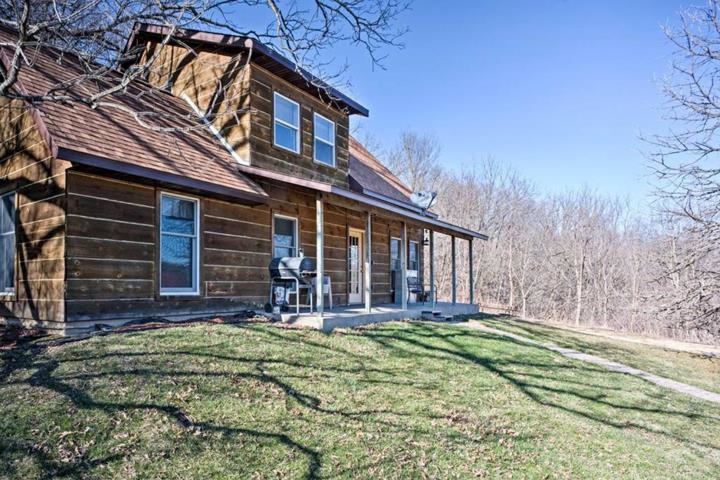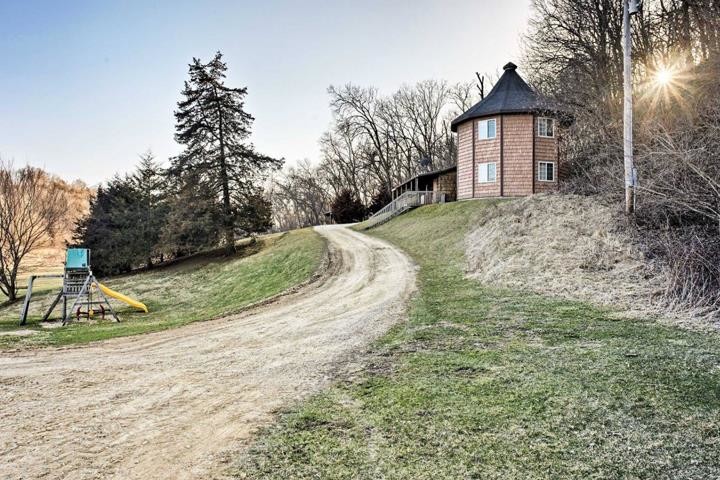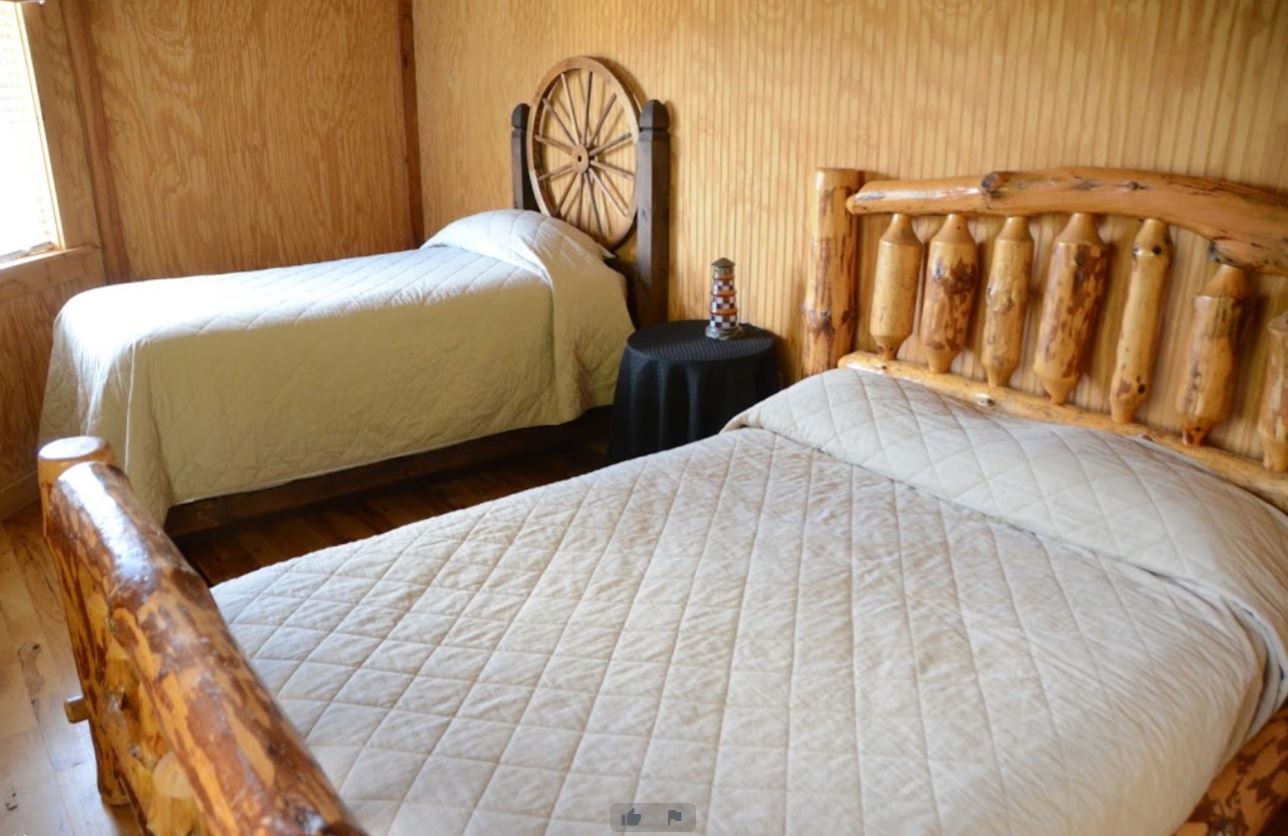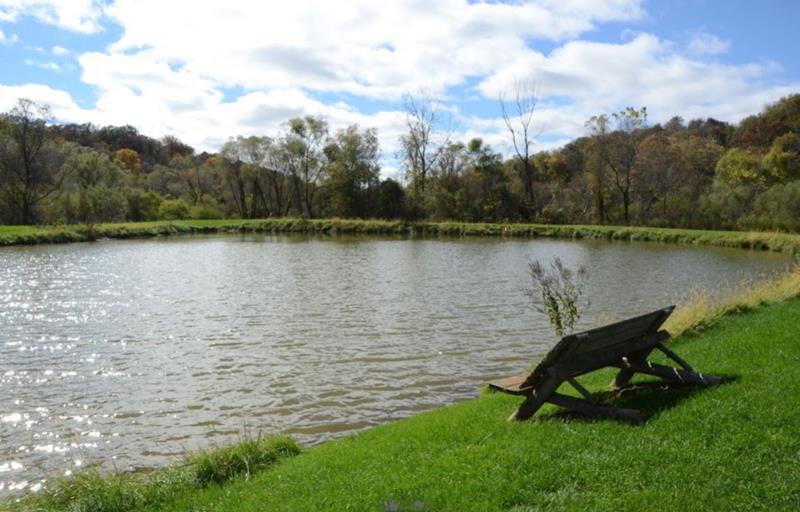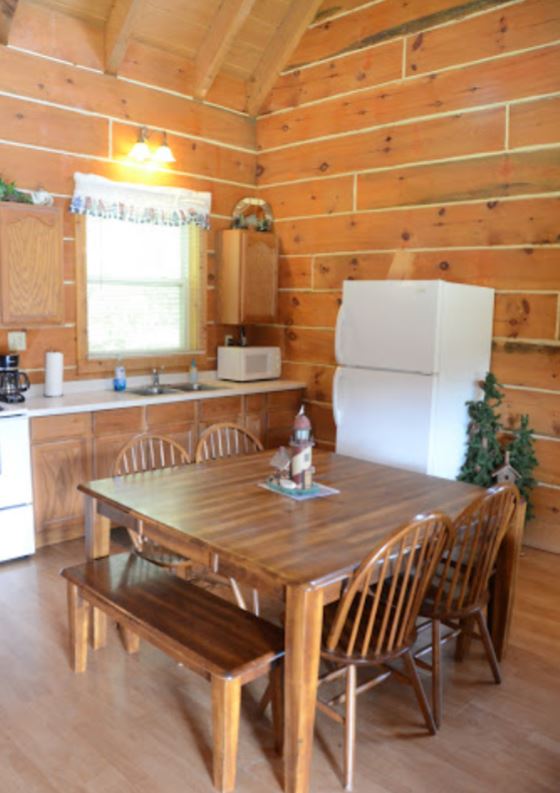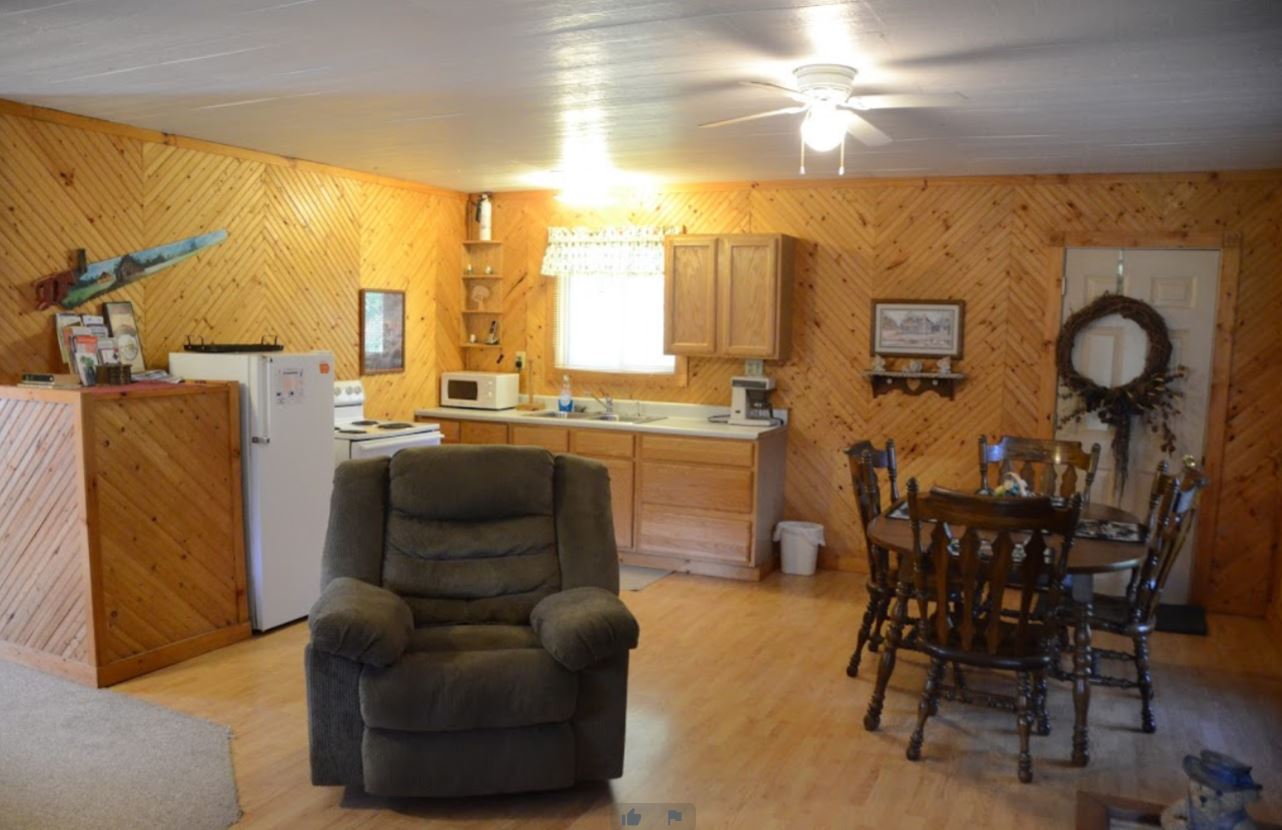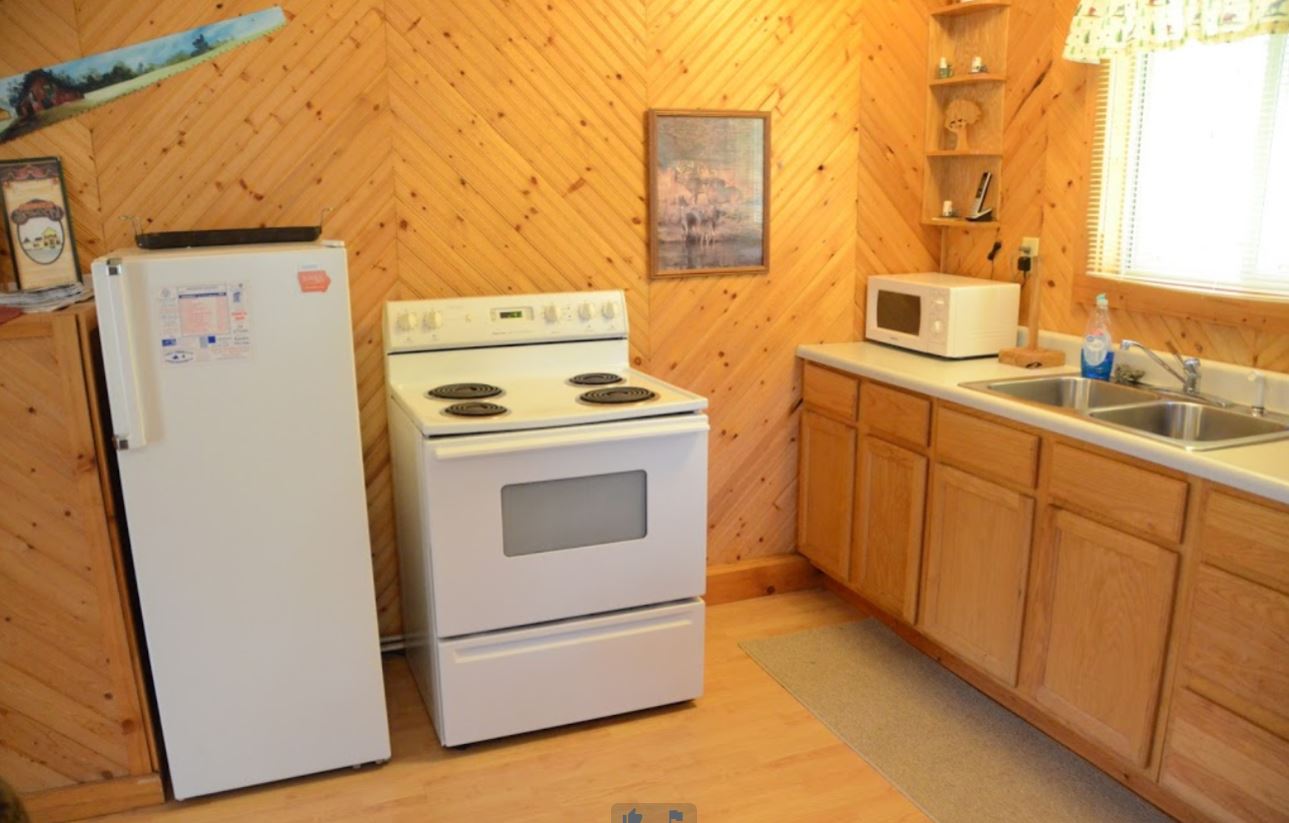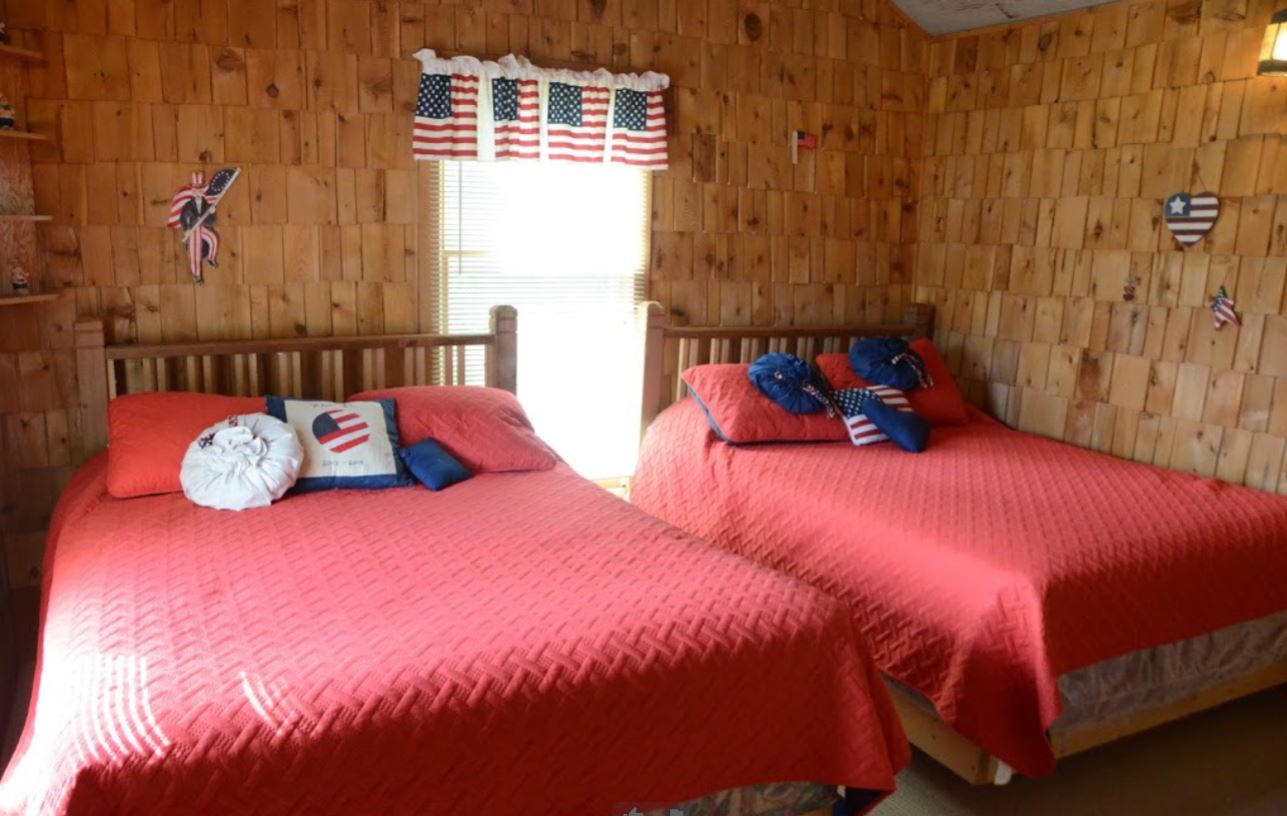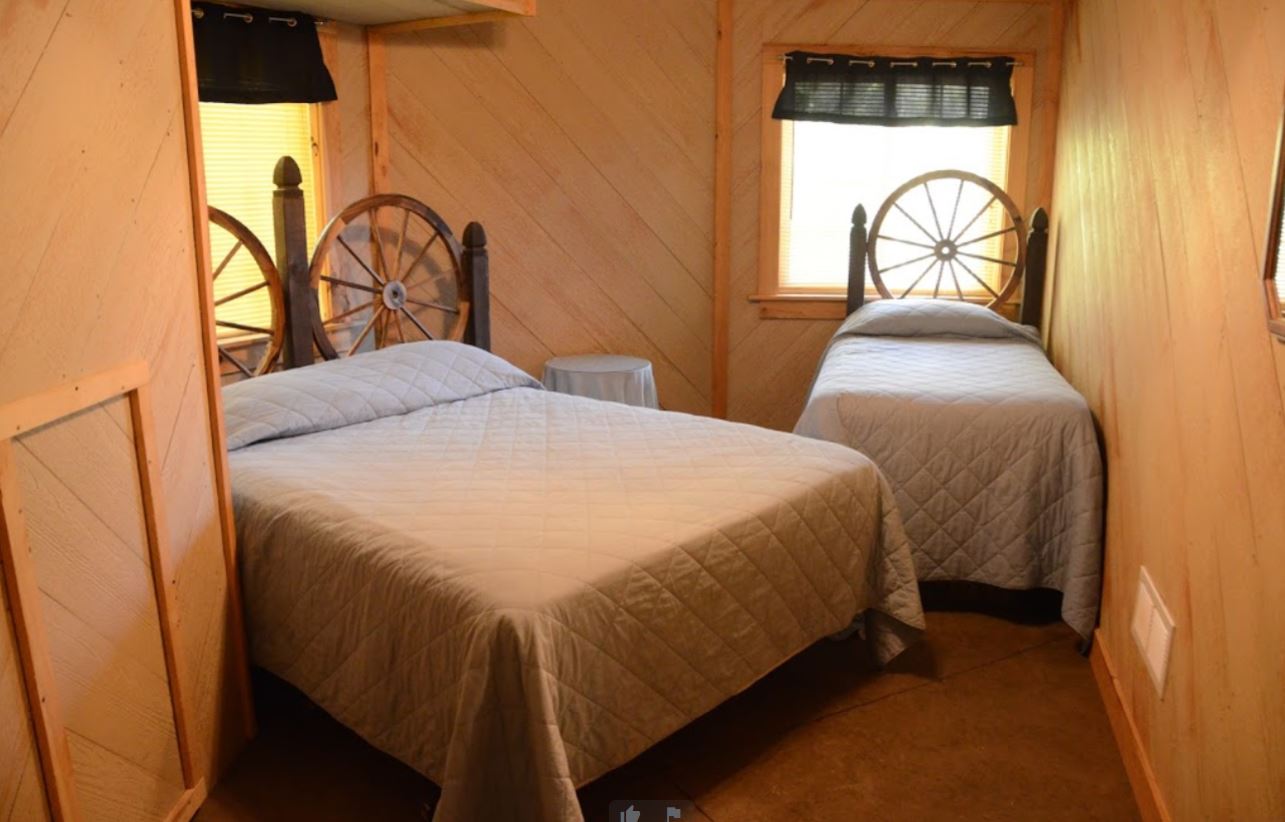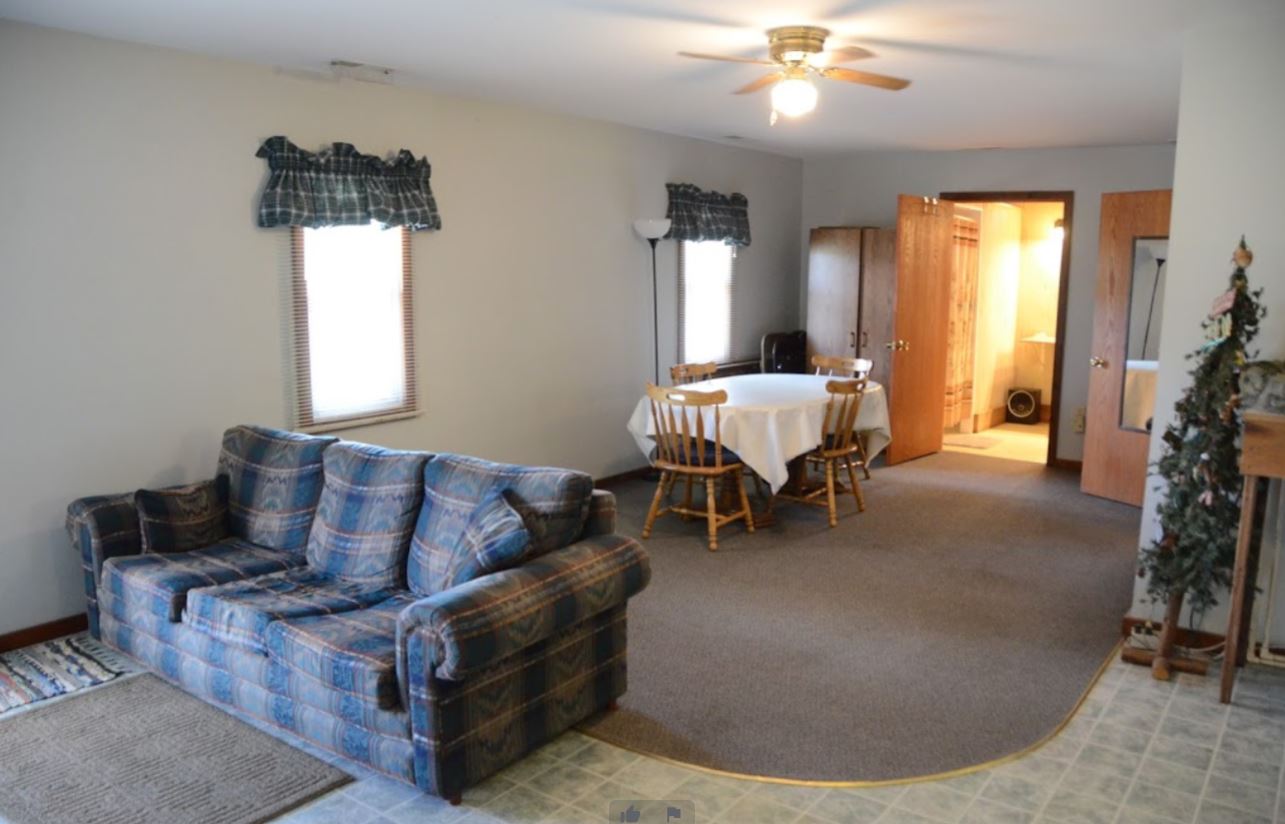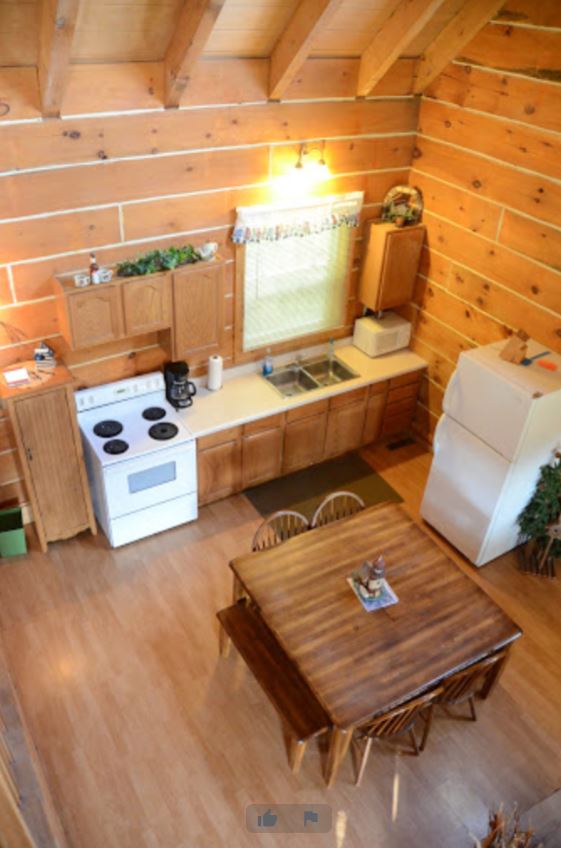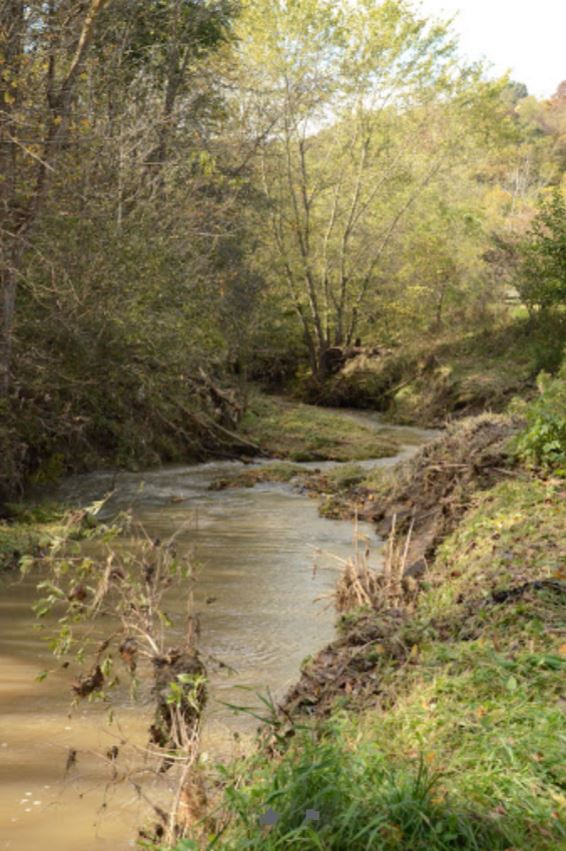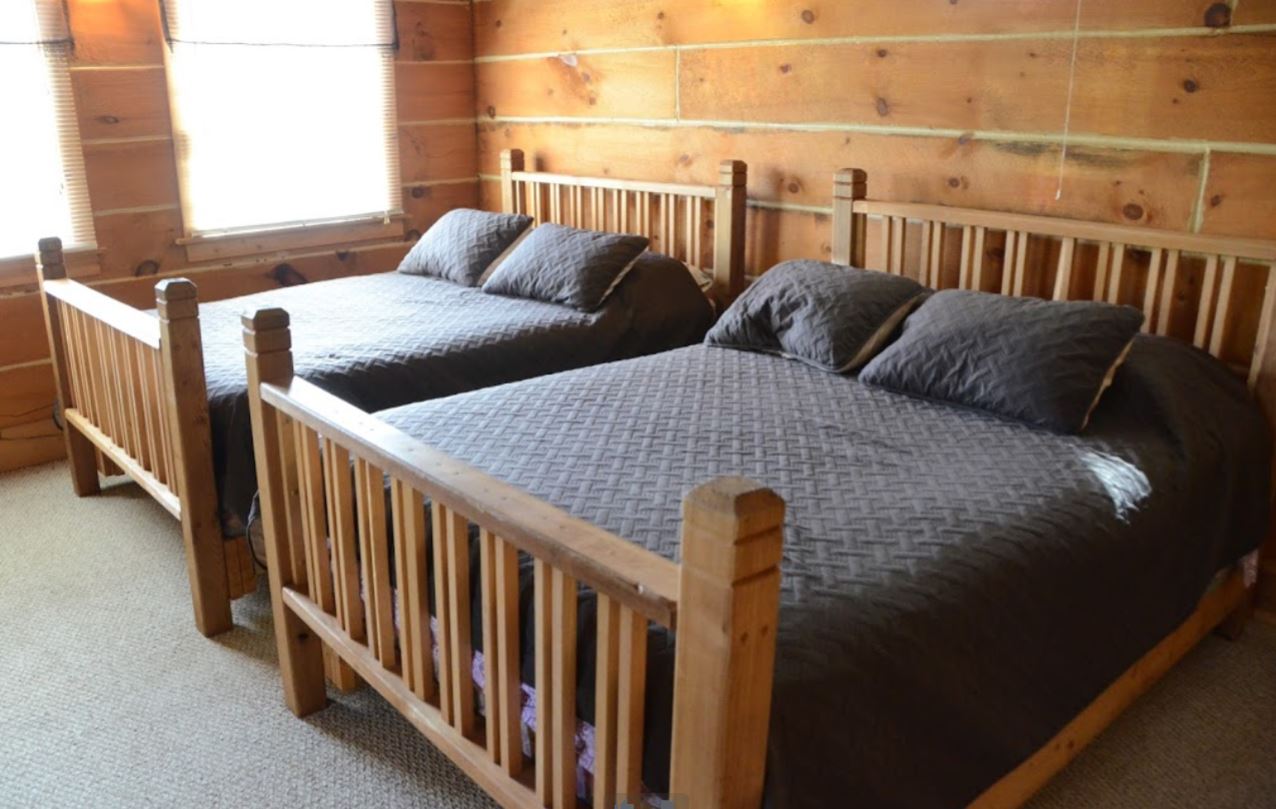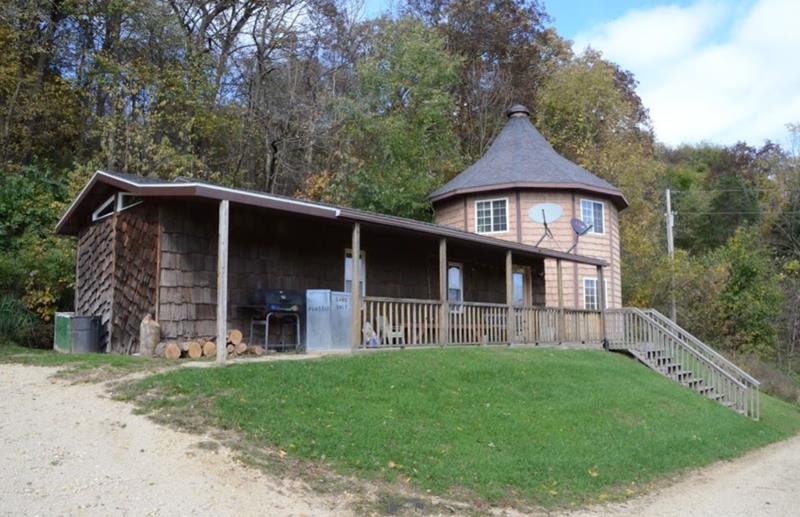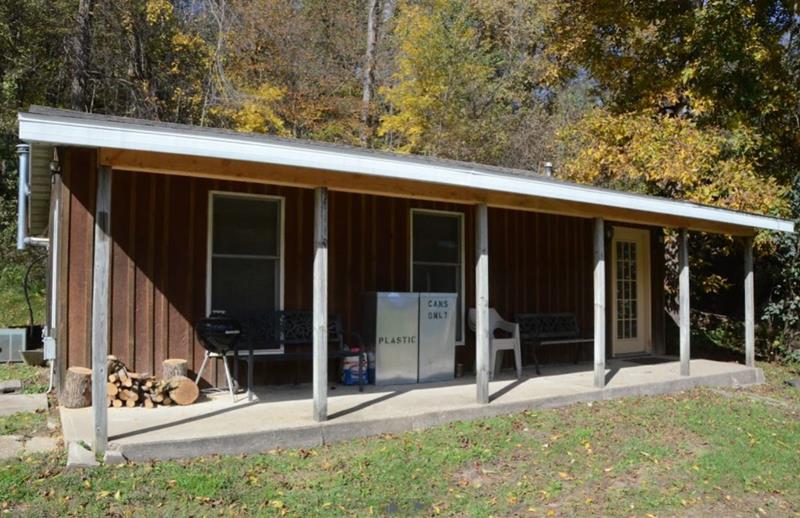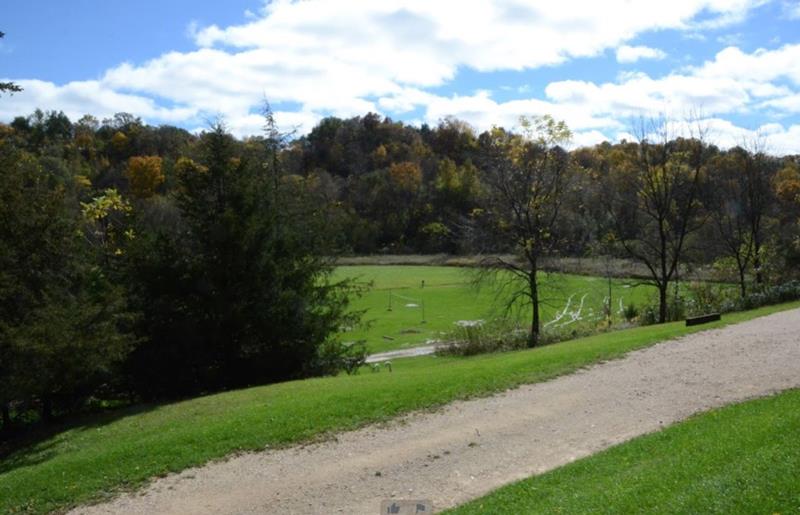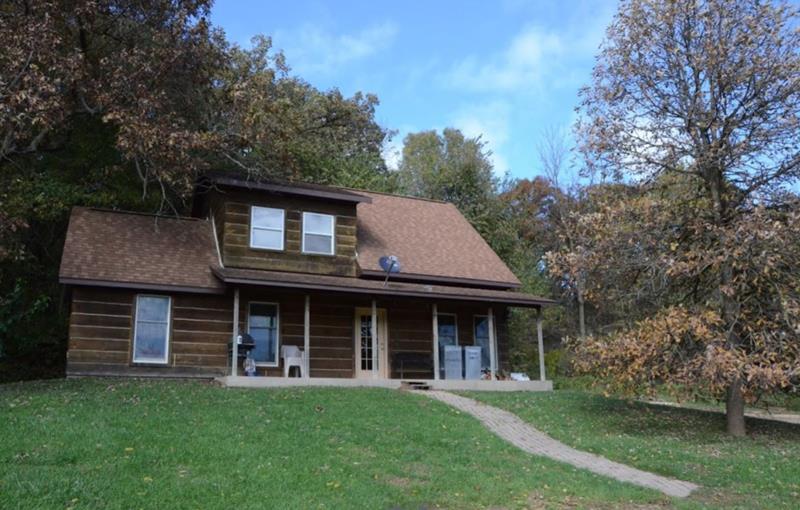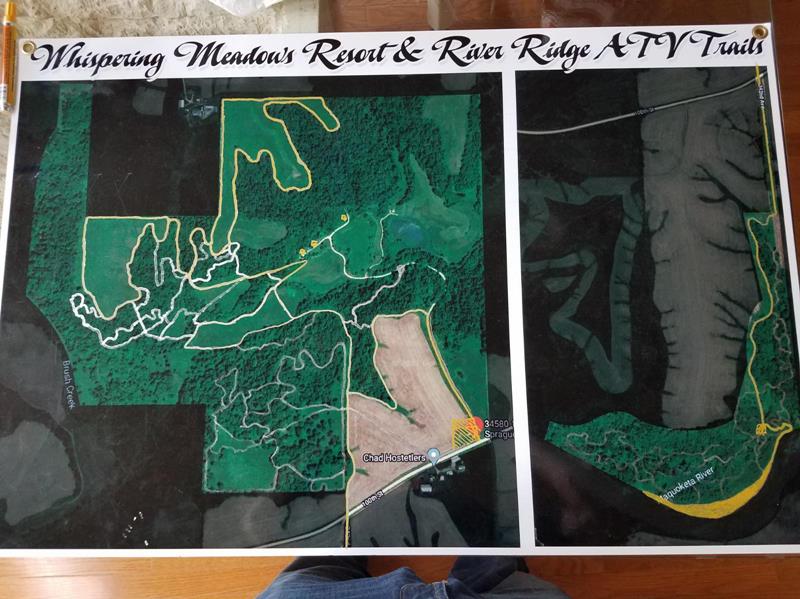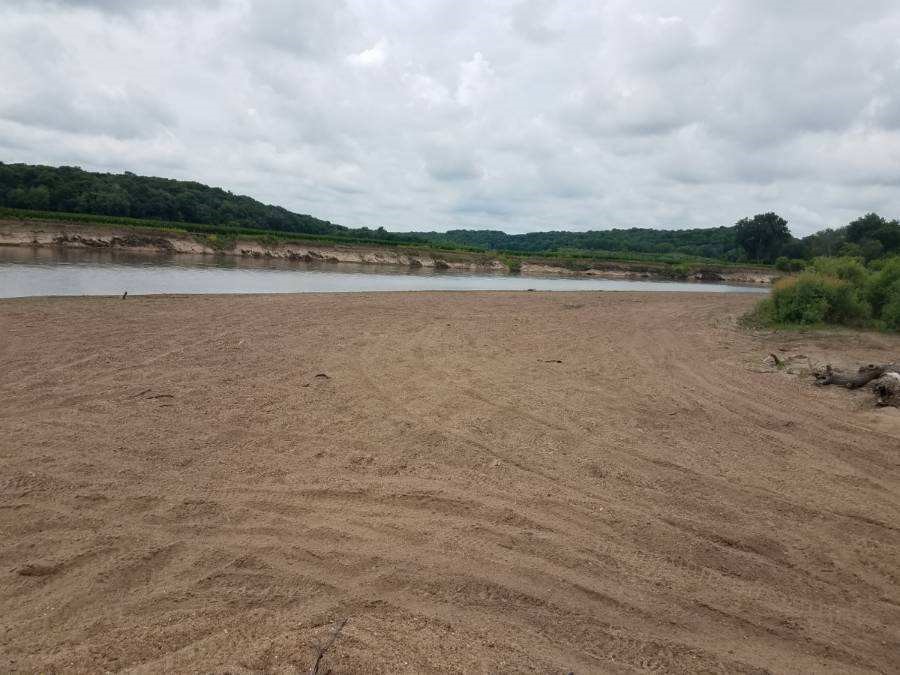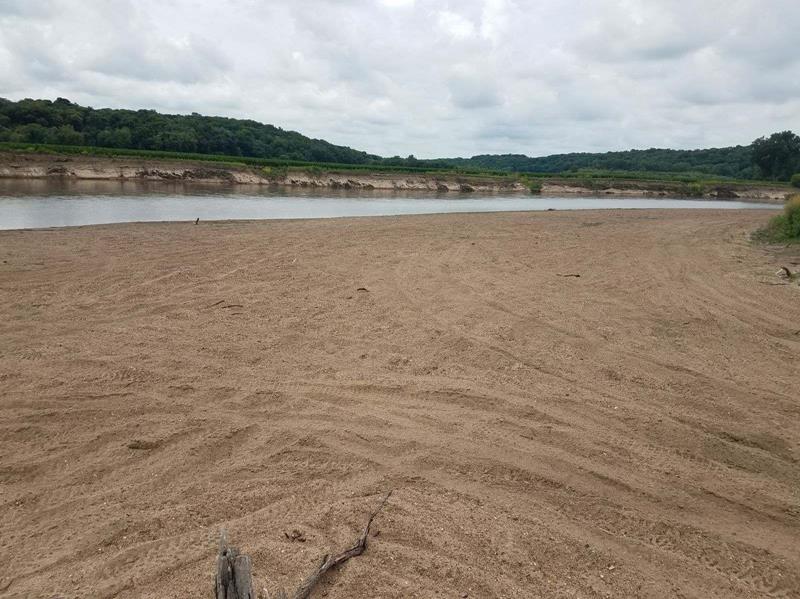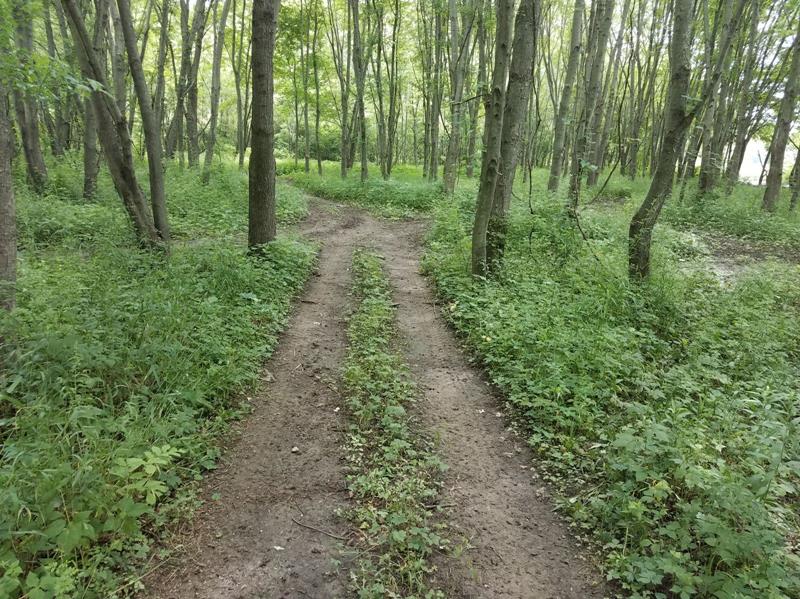 "OMG My husband and I just spent 3 nights here, lovely & cute cabin we stayed in the burgundy cabin felt right at home. Steve the owner is such a nice guy, felt like we have known him for years. The trails are exciting, and alot of riding to go on. We just bought a new sxs and hit the trails,very fun, scenery is beautiful. Definitely going back. We will do day trips and more cabin staying so quiet and peaceful. The Hansen's"